Your Business
Made Better|Made Safer|Made Productive|Made Modern|Made Paperless|Made Efficient|Made Intelligent
Anvl is the Connected Worker platform that enables today's leaders to better prepare, protect, and inspect how work gets done.
Made for real work environments – our platform is fully configurable to work exactly how your business needs it to.
8 Million+
Process Enhancements
240,000+
Working Hours Saved
See Clearly for the First Time.
For too long, companies have waited for critical mishaps to take place prior to taking action. Today's leaders leverage Anvl to identify trends and proactively make improvements to enhance safety and productivity across their business.
The Solution Workers Deserve.
Anvl allows organizations to truly understand and enable their frontline workers and supervisors with digital procedures. Deliver guided workflows to better perform inspections and audits, while improving communication and corrective actions across safety, quality, operations, and broader corporate digital transformation initiatives.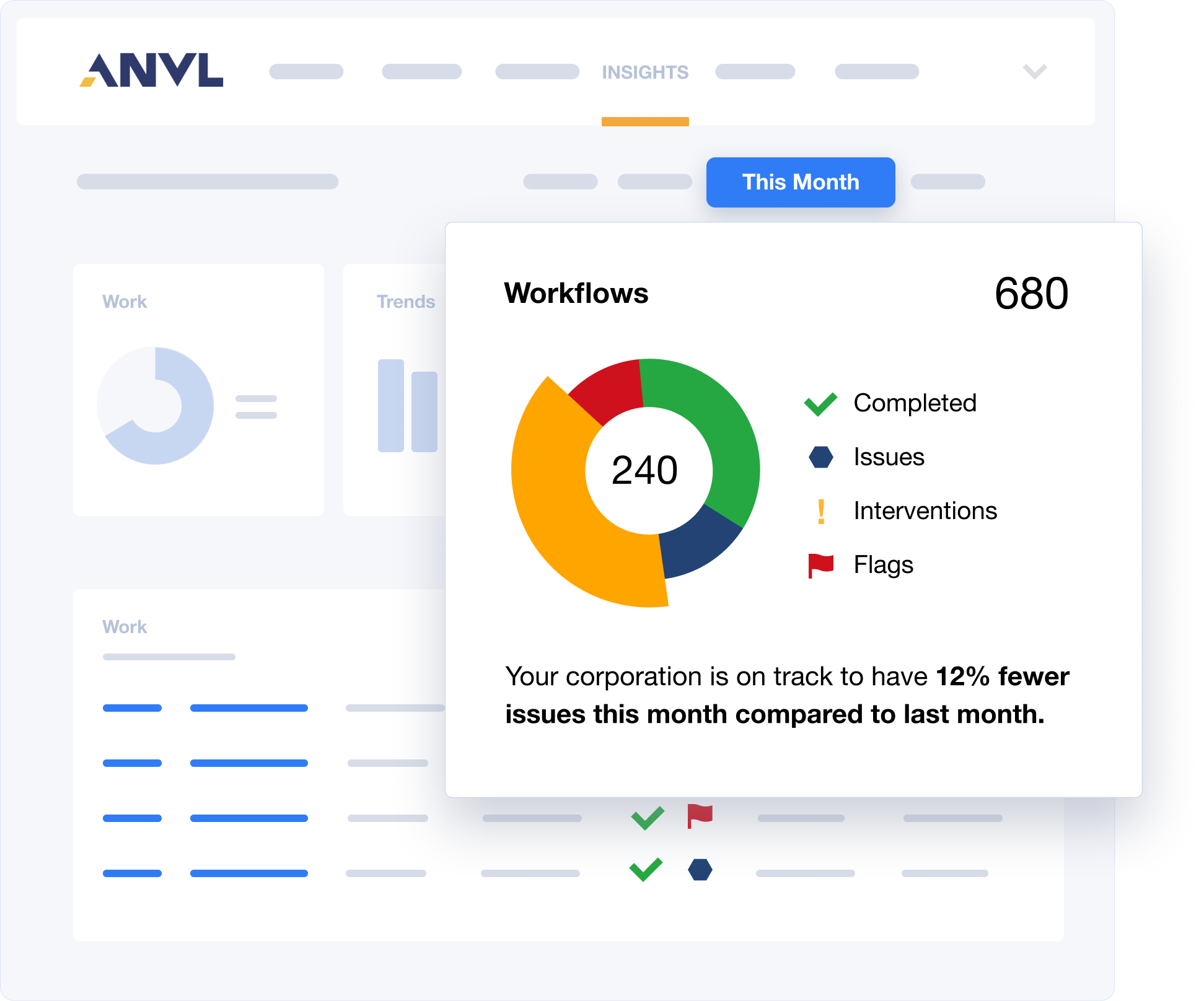 Modern Tech.
Real Results.
Anvl delivers modern, user-friend technology for management to more intelligently capture data via voice-to-text, videos and images with annotation, and two-way messaging that tracks the work being done.
Management is able to be notified, communicate, and take corrective action in real-time via a live feed of all the work and deliver best-in-class experiences your workforce deserves.
Leadership is able to discover, prove, and solve key issues affecting the performance of their business.