A podcast from Anvl. Hear from leaders driving innovation in how we work.
Improving safety, quality, productivity, and culture.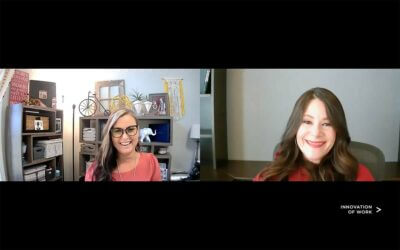 Kristin VanSoest joins Robin on this episode of the Innovation of Work podcast. A graduate of Indiana University with a B.S. in Occupational Health and Safety Management and an MBA from Indiana Wesleyan University, Kristin is a certified OSHA Outreach Instructor for...
Subscribe to the latest from the Innovation of Work podcast.