 Thank you for reaching out
Someone from our support team will be in contact soon. In the meantime, you can find answers to many of your questions by visiting our support hub.
Support Hub
Check out our support articles and chat with Anvl representatives by visiting our help center or follow the links below for frequently requested documents and resources.

General
Product Announcements and tips for Anvl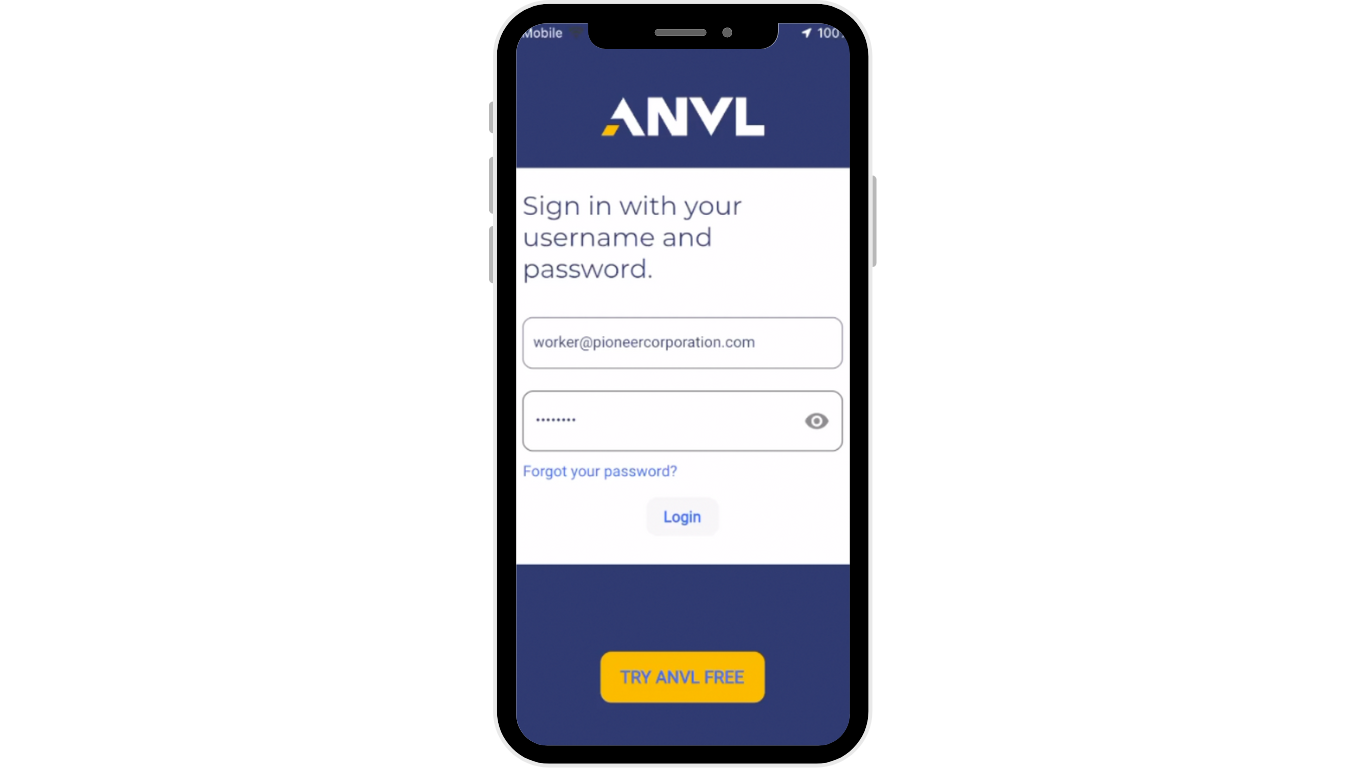 Mobile App
Anvl's mobile application delivers guided workflows that prompt workers in-the-moment to support process compliance and eliminate guesswork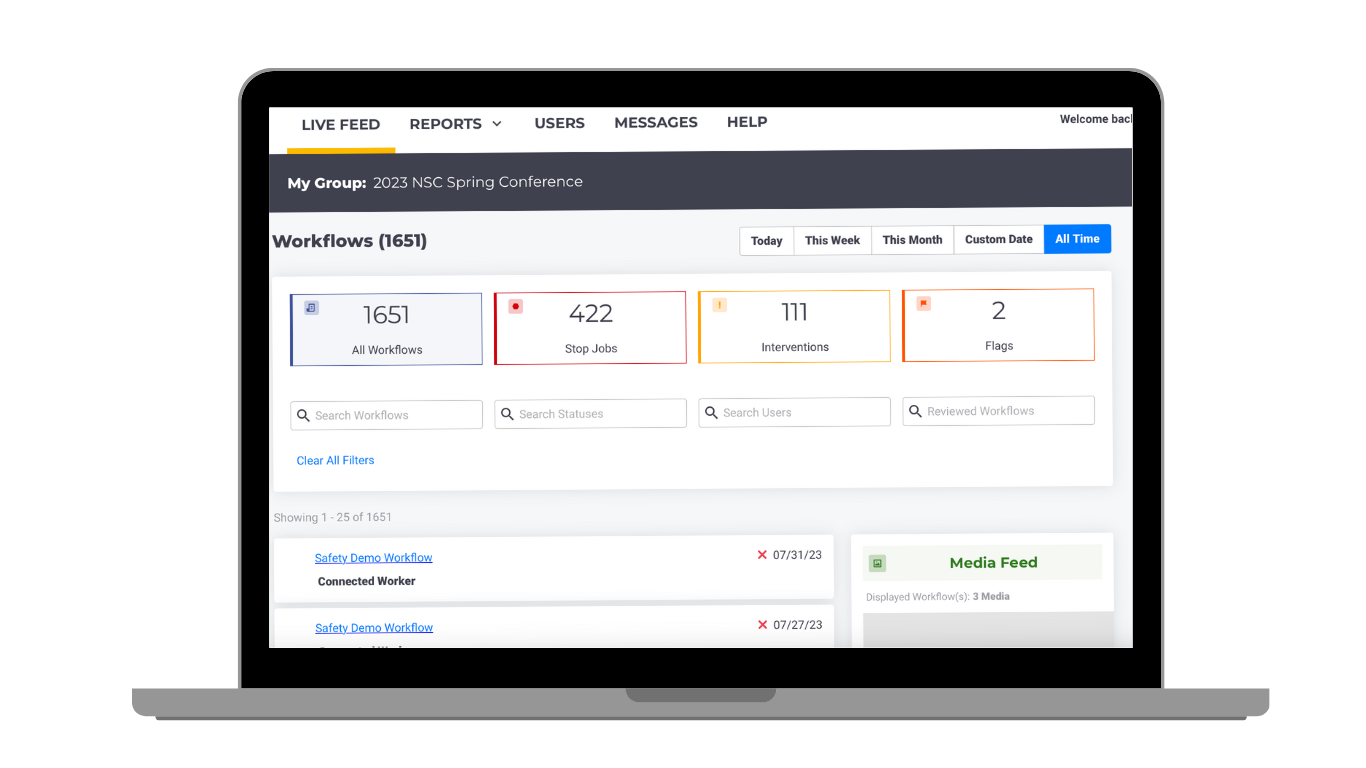 Web App
Anvl's web application gives real time insight into a live feed of information on the desktop and on the go in a mobile view.