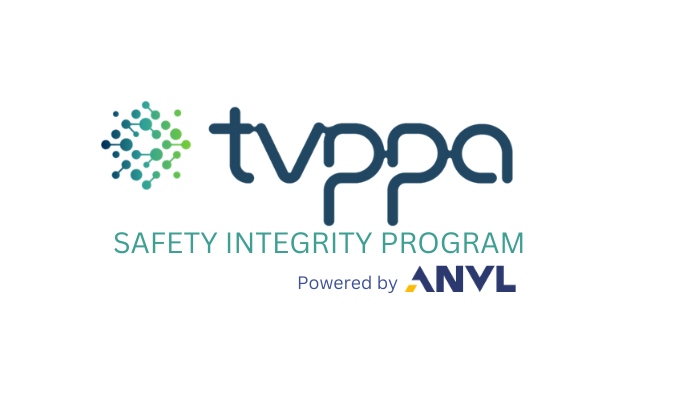 Welcome TVPPA Member
You have entered the TVPPA Safety Integrity Program website, powered by Anvl. Here you will learn about the Anvl application, the safety integrity program, and how it works, and sign up to learn more.
What is the TVPPA Safety Integrity Program Powered by Anvl?
Through the TVPPA Safety Integrity Program, TVPPA members have the opportunity to engage and empower their frontline workers to reduce safety incident rates, reduce lost work time, and increase worker retention, all while receiving real-time, trustworthy data to make proactive corrective actions to reduce risk and improve their organization's safety performance.

How does Anvl work?
Anvl is a mobile-first application that reimagines your current safety forms into dynamic, logic-based workflows. What does this mean? Watch the video below for a step-by-step guide on how to complete a job safety briefing (workflow) in the Anvl App.
Learn More – Schedule a Meeting Today
Fill out the form to the right to learn more about Anvl. We will host several meeting sessions to discuss the ins and outs of the Anvl application and next steps to take for setup.