The Next-Generation
Safety Software.
Increased Transparency. Impactful Results.
Real-Time Visibility | Reliable Data | Enhance Communication | 
Discover Insights | Enable Workers | Continuous Improvement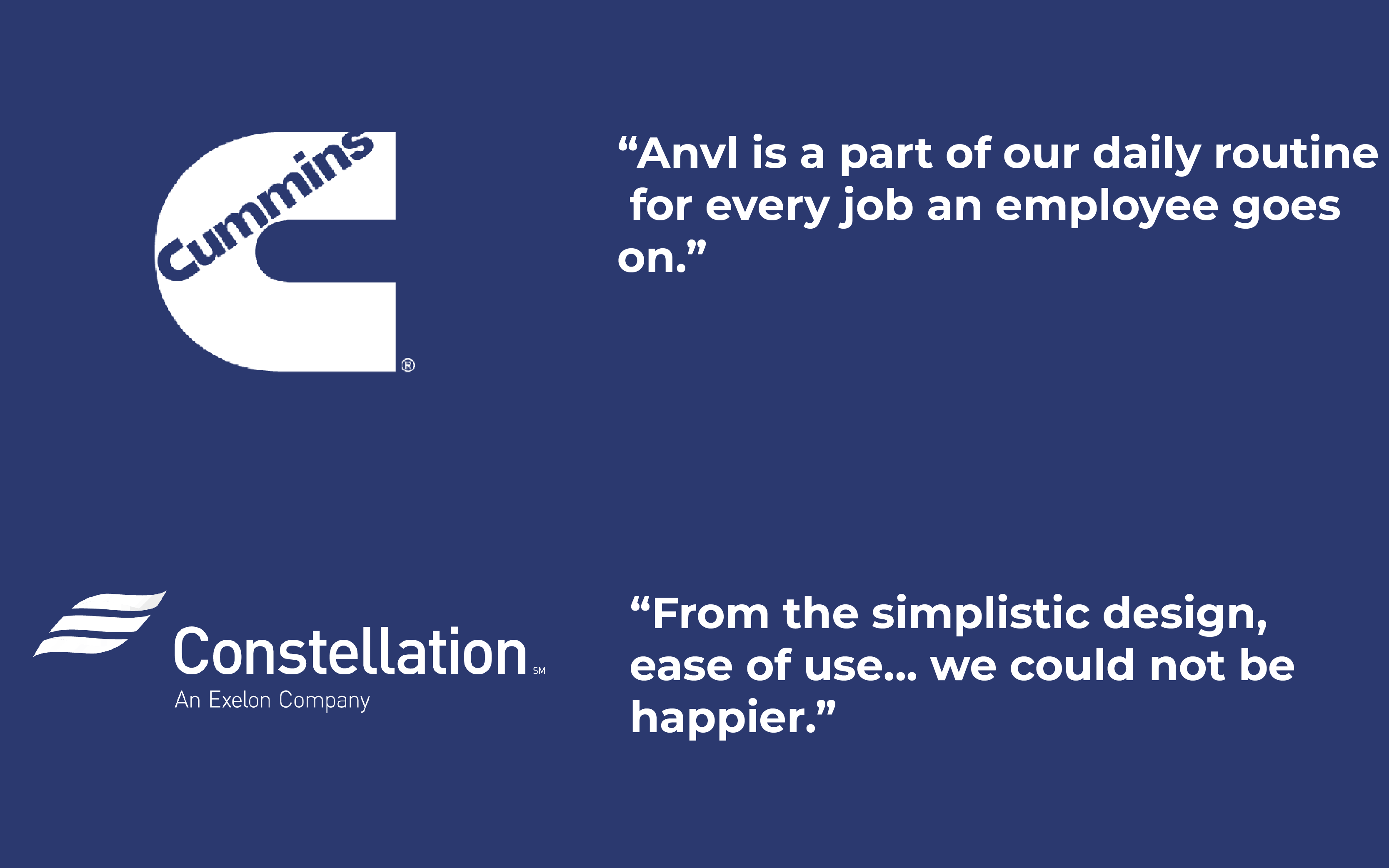 Anvl helps unlock critical data in real-time by connecting frontline workers and supervisors.

We designed Anvl for flexibility and ease of use, reducing the need for multiple tools.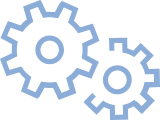 Simplifying the user experience with Anvl results in higher employee engagement.
About Anvl
Anvl is a Connected Worker software platform that helps organizations detect issues early, enhance communication and identify improvements.
We're experts in digital transformation
We'll help you get to the data you need

Satisfy compliance needs

Identify issues earlier

Support continuous improvement
Speak with sales: (800) 280-3714
Want to know how to get started with Anvl? Click the button below to learn more.