Quality and Compliance Software

Capture Quality Defects in Real Time
Identify compliance issues, provide guidance, and gain remote visibility.
Ensure process compliance.
Manage process, procedure, and responsibilities tied to achieving quality standards.
Deliver guidance and point-in-time training to ensure work is executed properly.
Surface issues through an easy to use and guided workflow experience.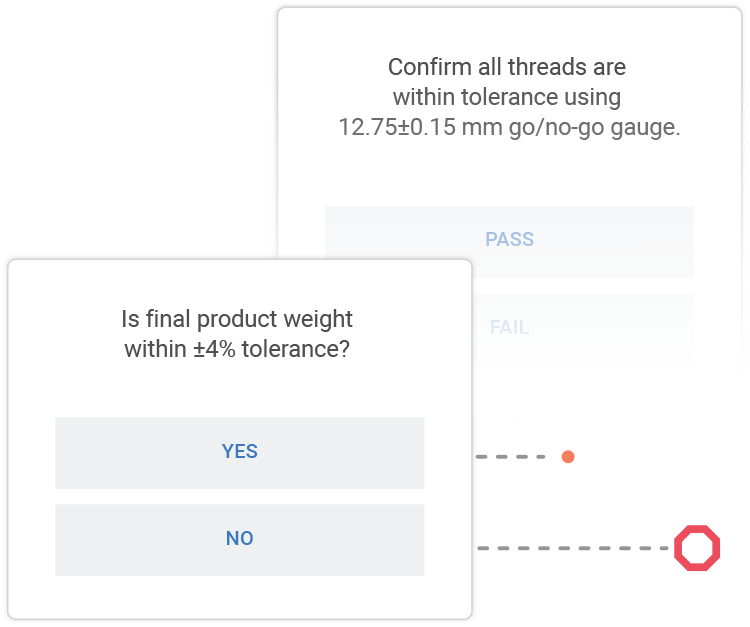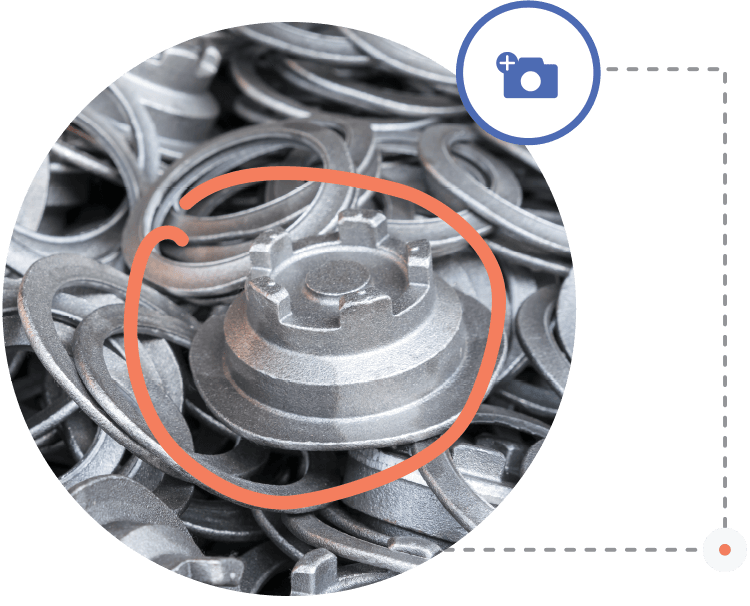 Identify defects early.
Data collection and audit trail from frontline workers in real time.
Engage workers in identifying and reporting issues as early as possible – before scrap or rework.
95%+ Anvl User Engagement "Anvl is a part of our daily routine for every job an employee goes on… We work in a tough environment. This product allows us to understand the scenarios they're put in and what we can provide them to do it safely."
Robert Frontiera General Manager, Cummins
Gain data insights.
Reported issues can be viewed in a live feed or sent out through configurable alerts and notifications.
Drive continuous improvement with an understanding of trends and issues.
Understand current status and longterm patterns with both analytics access and expert insights from the Anvl team.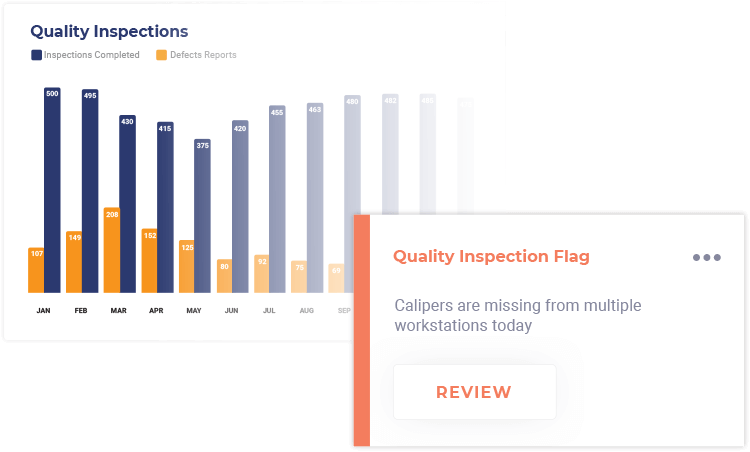 Safeguard supplier quality.
Provide proactive quality requirements and processes for suppliers.
Gain remote supervision of supplier quality through real time data and reports.
Latest Resources and News