We help companies ensure their workforce makes it home at the end of the day.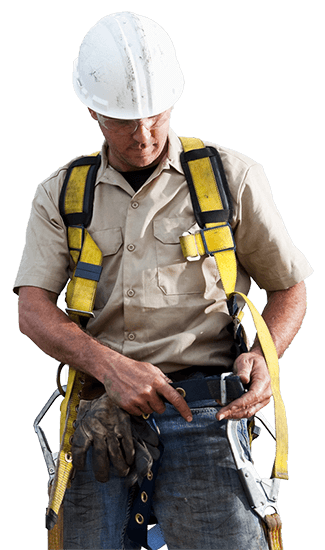 Our Story
Anvl was born at the intersection of technology and corporate safety, delivering solutions to identify leading indicators and intervene in hazardous environments at the point of risk.
We believe by focusing on leading indicators, we can help companies not only prevent injuries, but also be more productive and save costs.
People First
We empower everyone to do their best work.
Outcomes Matter
We deliver on our commitments.
Driven To Improve
 We challenge boundaries and continuously learn together.