Anvl is a platform for connecting frontline workers to uncover safety, quality, and operations insights.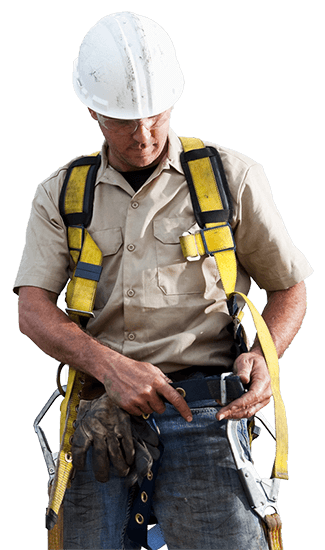 One Solution for the frontline, Designed by the frontline.
Anvl was born at the intersection of technology and corporate safety, delivering solutions to identify hazards, improve product quality, and streamline operations for frontline workers and supervisors.
At Anvl, we believe that putting the solution in the hands of Connected Workers leads to faster improvements. Anvl provides in-the-moment guidance, alerts, and analytics resulting in productivity, cost, and time savings.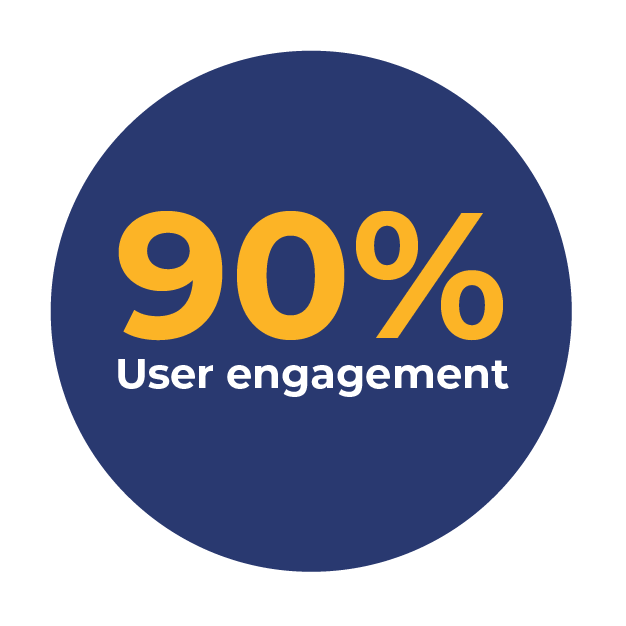 People First
We empower everyone to do their best work.
Outcomes Matter
We deliver on our commitments.
Driven To Improve
 We challenge boundaries and continuously learn together.