Anvl helps companies improve efficiency, quality, and safety by supporting and engaging frontline workers.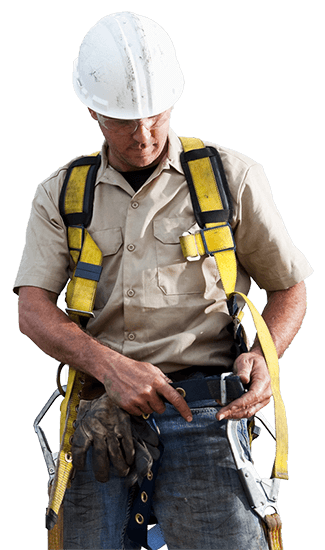 Our Story
Anvl was born at the intersection of technology and corporate safety, delivering solutions to identify hazards encountered by frontline workers and intervening at the point of risk.
That same approach has expanded to operational and quality processes, still with a focus on equipping frontline workers with guidance, resources, and a voice. 
We believe by empowering workers, we can help companies prevent injuries, identify problems, be more productive, and save costs.
People First
We empower everyone to do their best work.
Outcomes Matter
We deliver on our commitments.
Driven To Improve
 We challenge boundaries and continuously learn together.