VERDANTIX REPORT FEATURING ANVL
REPORT:
The Evolving Universe Of EHS Mobile Apps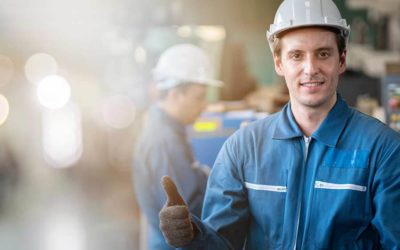 Why Psychological Safety is Important at Work When I say the phrase "safety at work," what is it the first thing that pops into your mind? Is it risk prevention? Maybe you are thinking about being confident that the machinery you are about to use is up-to-date...
read more
Anvl has been selected to present in the AFWERX FUSION Base of the Future Challenge, a three-day virtual showcase developed by AFWERX, the innovation team for the United States Air Force. This annual event provides the opportunity for industry leaders, individual...
read more
FISHERS, Ind. (June 19, 2020) — During TechPoint's 21st annual Mira Awards gala, Anvl received the Innovation of the Year award for Automated Offline-capable Hazard Identification capabilities. Due to COVID-19, the awards gala was postponed from the spring and...
read more