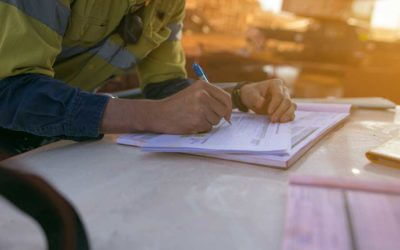 Brokers have unique responsibilities both to their clients and the insurance companies they serve. As an intermediary, the role of a broker demands that the broker be able to add value to the transaction—by ensuring that both parties get the best deals, that...
read more
FISHERS, Ind. (May 20, 2020) – Recently featured in an independent research firm report on health and safety mobile applications, Anvl looks to deliver needed support for workers as businesses reopen across the country.  In response to COVID-19, workers need clear...
read more
Watch the video on Inside Indiana Business Anvl, a spin-off of Indianapolis-based venture studio High Alpha, has completed a $2 million seed round of funding and is expanding again. Founder and CEO Robin Fleming has more on plans to create dozens of jobs.
read more