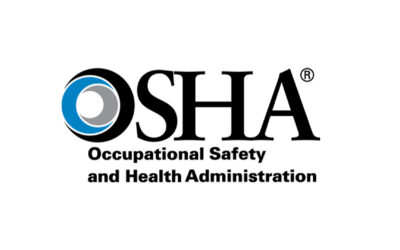 In a significant move to enhance workplace safety, the U.S. Department of Labor has recently announced a final rule that expands the submission requirements for injury and illness data provided by employers in designated high-hazard industries. This new rule, set to...
read more
The Problem An Anvl client was made aware of an external industry safety incident at a facility that could just as easily happen to them if not addressed. During routine work using motorized equipment, an explosion occurred causing over $2 million in damage, hours of...
read more
CINCINNATI, OHIO — June 5, 2023 — Anvl, a globally recognized connected worker platform, further strengthens its position as an industry leader with a Microsoft and Windows capabilities package. This expansion encompasses a new Windows application for any mobile or...
read more