Eliminate paperwork. Capture data. Improve decisions.
Get More Work Done
Anvl's platform provides one solution for safety, quality and operational processes.
Eliminate paperwork and ad hoc methods in favor of a guided digital experience improving efficiency and communication, engaging workers, and supporting better decisions.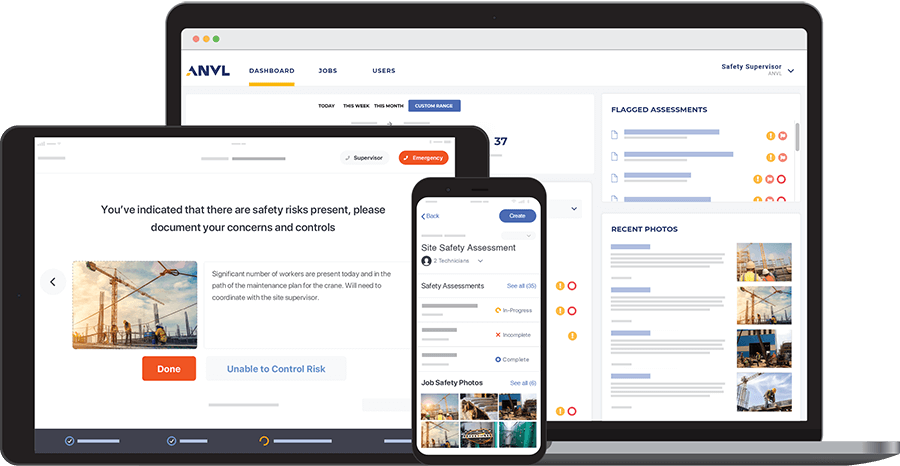 VERDANTIX REPORT FEATURING ANVL
MARKET OVERVIEW:
The Evolving Universe Of EHS Mobile Apps
Anvl Wins
AWARD:
Innovation of the Year
Improving Efficiency with Anvl
Transform your existing processes into digital workflows. Anvl's award winning mobile application is easy to use and purpose-built for frontline workers. 
Capture critical data while equipping your team with step-by-step guidance, in-the-moment support, and the opportunity to escalate concerns.  
reduction in process completion time
reduction in administration and reporting
average hard cost savings
Change doesn't have to be hard.
We're here to help make it easy by partnering with you on process design, training and on-going changes. We are ready to get you up and running in days for an immediate ROI.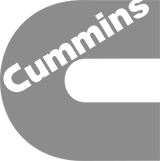 "Anvl is a part of our daily routine for every job an employee goes on… We work in a tough environment. This product allows us to understand the scenarios they're put in and what we can provide them to do it safely."

"Anvl actually forces our team to think about safety. Step by step. And when you think about safety, you're naturally going to be more safe." 

"Our customers are excited about leveraging Anvl's software for their safety processes and data capture. The added flexibility in Anvl to customize and automate safety documentation required to manage liabilities on-site is incredibly helpful. This software package is going to be great for on-site construction management and will complement your HSE efforts throughout the organization."
Engage frontline workers and organically drive culture changes with Anvl's mobile workforce application.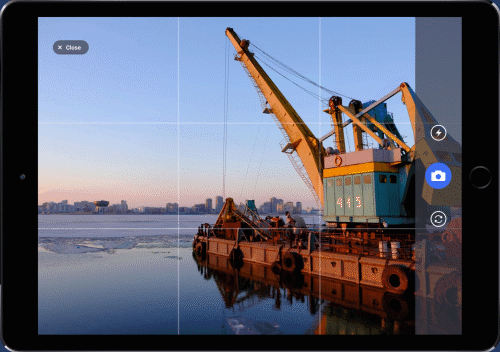 2,850,000+
Data Points Gathered
162,000+
Photos Collected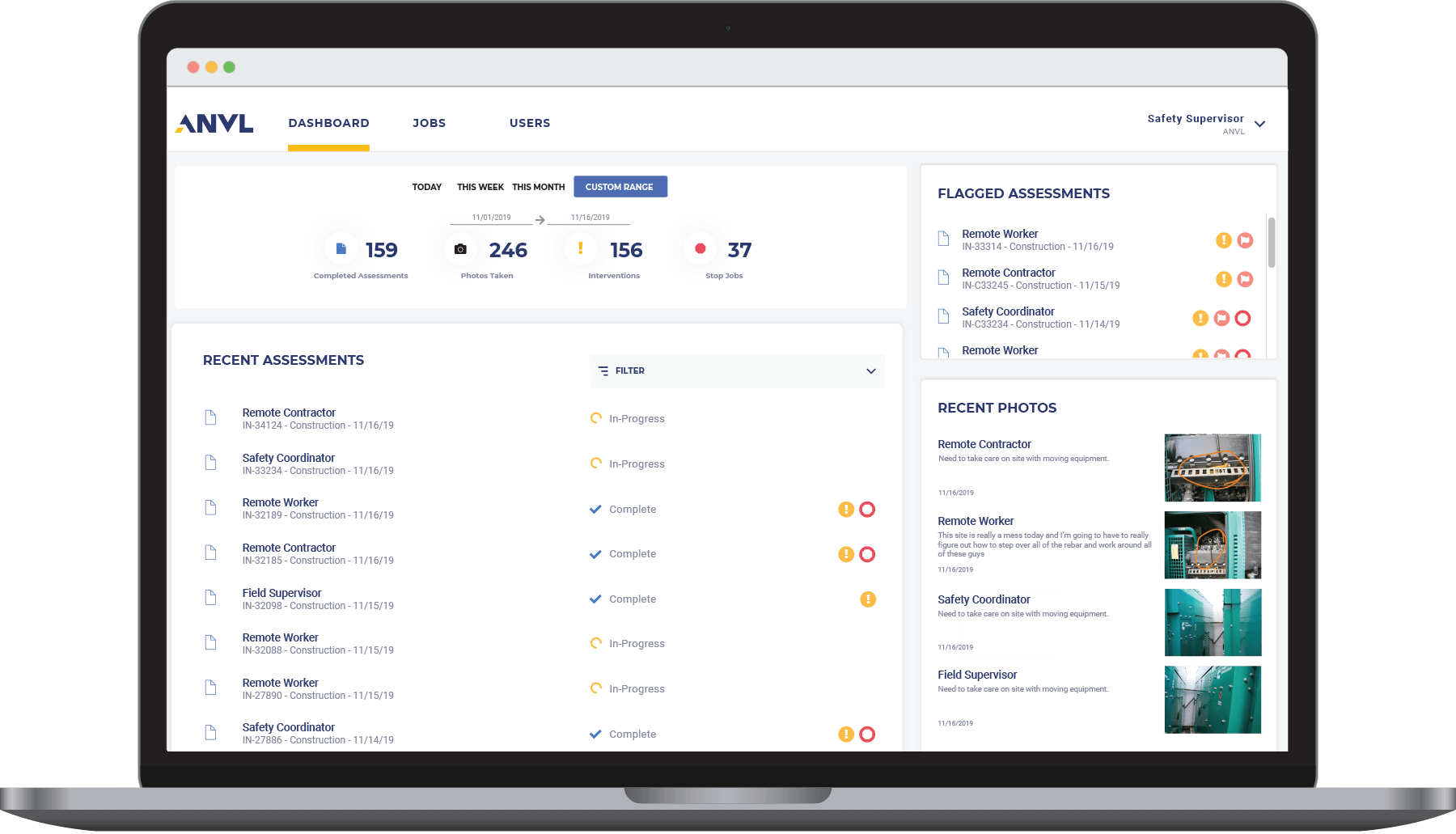 Actionable Data
See more centrally so you can do more live. Use the supervisor dashboard to learn, coach, and improve your objectives.
Latest Resources and News
Get your free trial of Anvl started.