Protect and support the workers
that power your business.
Gain crucial insights to improve safety, quality, and productivity.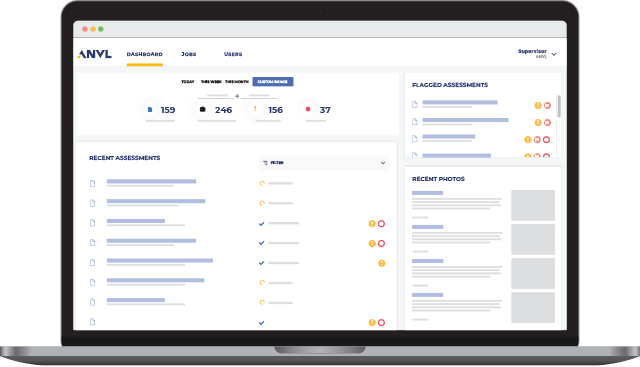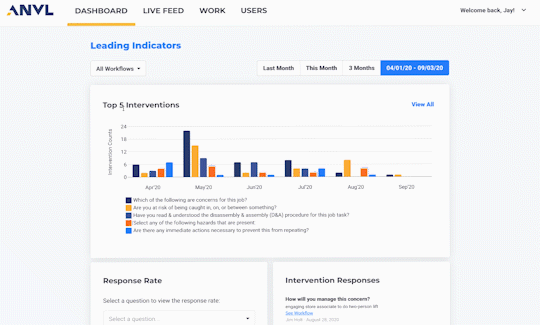 All of your processes in one easy-to-use mobile app.
Eliminate paperwork and ad hoc methods in favor of a guided digital experience improving efficiency and communication, engaging workers, and supporting better decisions.
Engage frontline workers and organically drive culture changes with Anvl's mobile workforce application.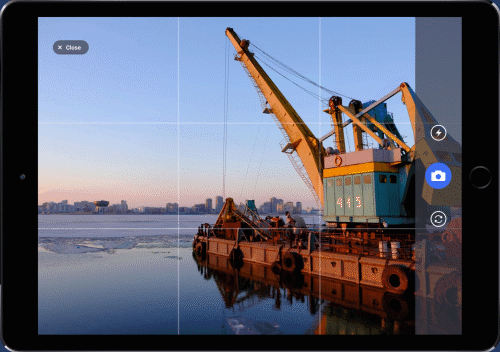 5,000,000+
Data Points Gathered
290,000+
Photos Collected
20,000+
Interventions and Stop Jobs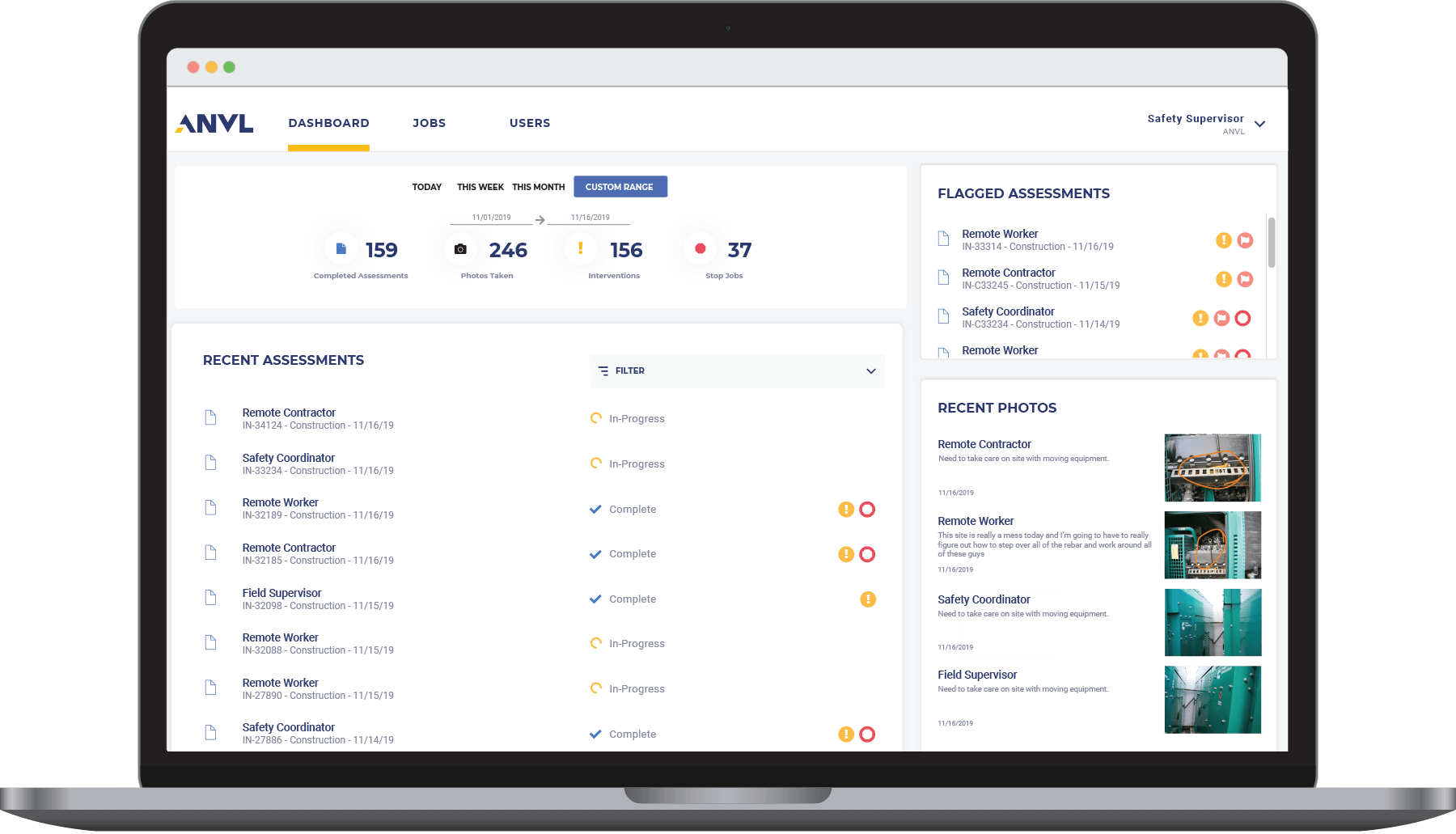 Actionable Data
See more centrally so you can do more live. Use the supervisor dashboard to learn, coach, and improve your objectives.

"We are thrilled with Anvl. From the simplistic design, ease of use, to excellent customer support, we could not be happier. Now that we've seen the observation report in action, we want to use Anvl to digitize even more."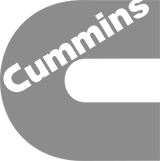 "Anvl is a part of our daily routine for every job an employee goes on… We work in a tough environment. This product allows us to understand the scenarios they're put in and what we can provide them to do it safely."

"Anvl actually forces our team to think about safety. Step by step. And when you think about safety, you're naturally going to be more safe." 
Latest Resources and News
VERDANTIX REPORT FEATURING ANVL
MARKET OVERVIEW:
The Evolving Universe Of EHS Mobile Apps
Press Release
Cummins Continued Expansion of Anvl