AnvL Software
Partner Programs
We'd love to hear from you if you share our mission to identify new ways to help companies ensure workers make it home safely at the end of each day.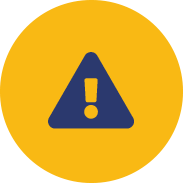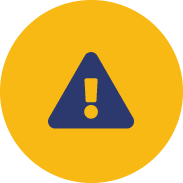 Safety or Business Services Partner
We are interested in individual experts or companies who provide value added expertise to customers. If you are looking for new business opportunities or are interested in transforming your service offerings with Anvl's innovation solution, we'd like to hear from you.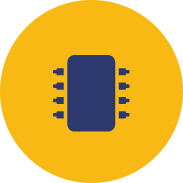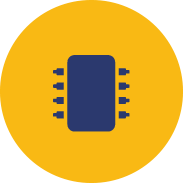 Technology Partner
We are interested in integrations that provide additional value for our customers, streamline processes, data and/or reporting to allow an improved focus and insights to drive desired outcomes. We are open to both established solutions and early stage technology collaboration that aligns with our vision.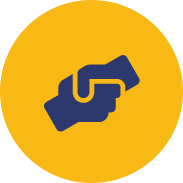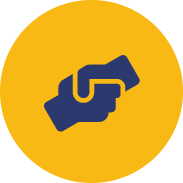 Referral or Resell Partner
We are open to your interest as a referral or resell partner of our products. We'll provide the sales, marketing, and technical support and resources needed to make the partnership a success.
LET's Partner
Fill out the form below and we'll schedule a time to discuss partnership options.