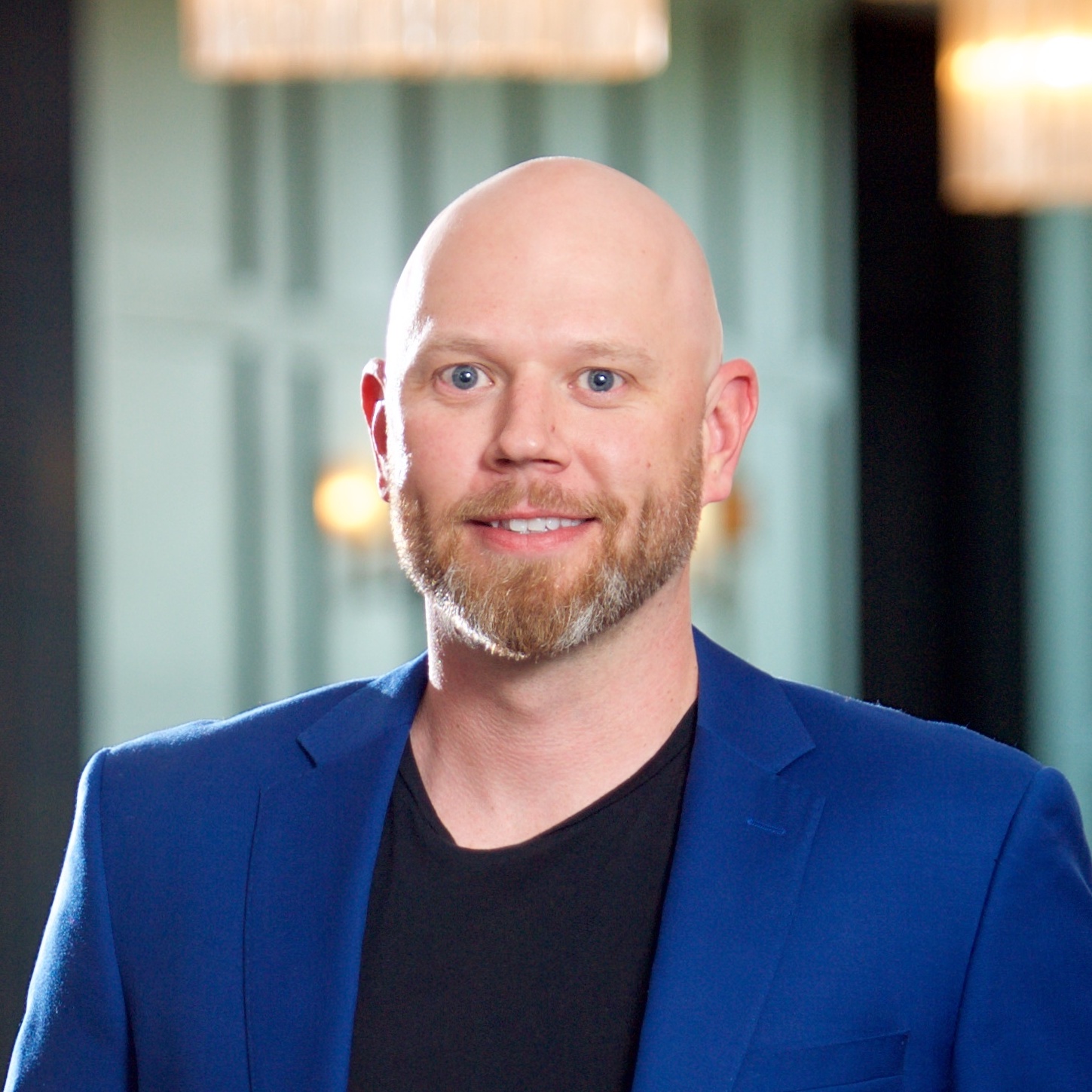 Zach Taylor
CEO
Zach Taylor has joined Anvl as CEO to lead our next phase of growth. As Anvl continues to innovate on connected worker solutions for the enterprise, Zach will leverage his experience scaling SaaS companies into category leaders. Zach is thrilled to lead the Anvl team and further develop our product as the intelligent choice for customers and partners.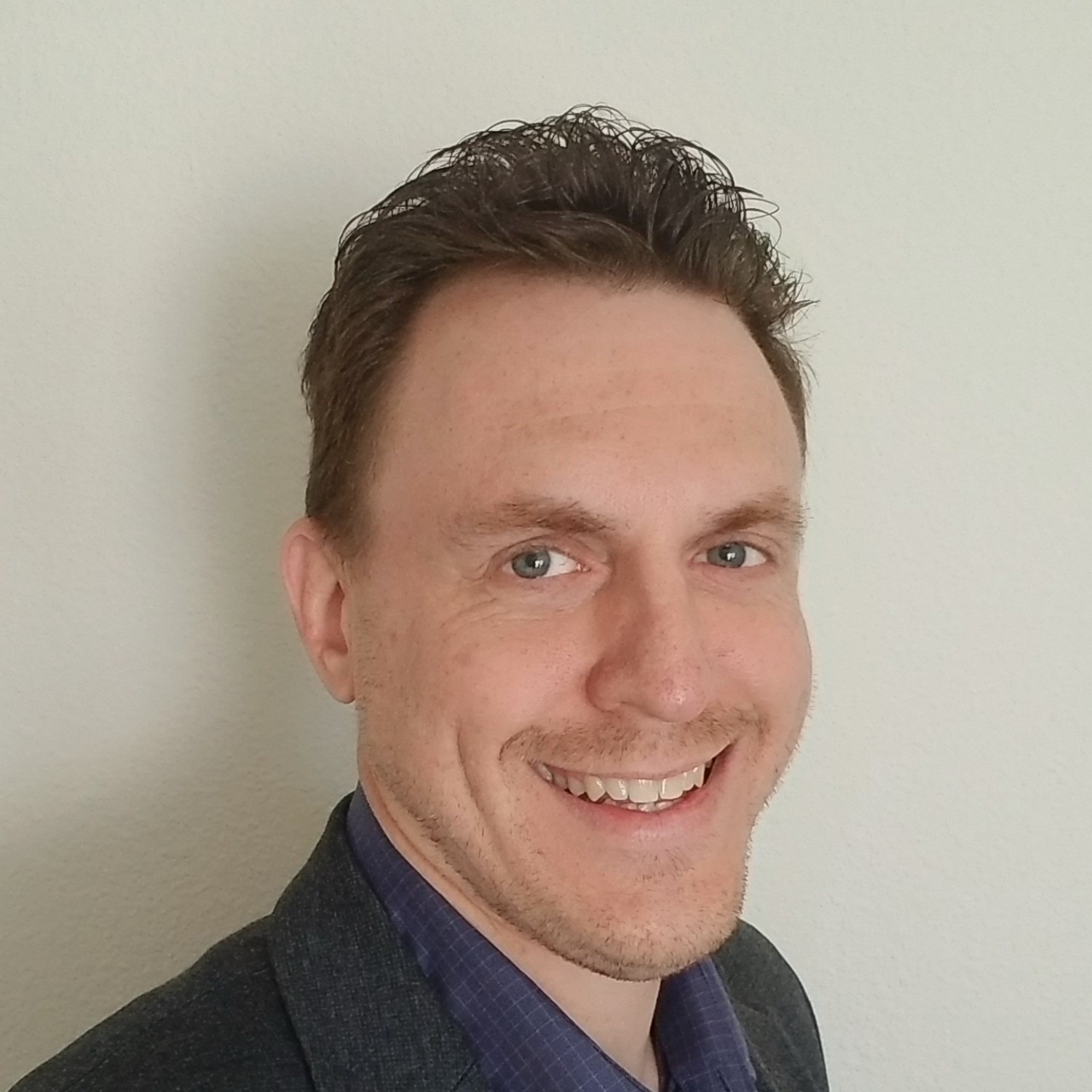 Matt Wuertz
Vice President of Engineering
Matt serves as Vice President of Engineering at Anvl. Matt has over 20 years of experience in software – from a technical side in software engineer and enterprise architect roles as well as a management side in manager and director roles.  He has worked at multiple companies, including Blackboard, Teradata, and Ironclad.  As a leader, Matt strives to build amazing teams that build amazing software.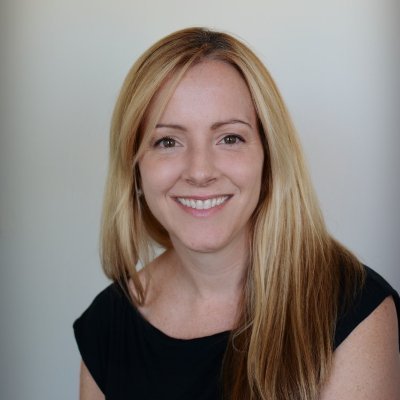 Jill Turcic
Strategic Account Manager
Jill leads customer success for Anvl. She manages the customer lifecycle from pre-sales solutioning to implementation to ensuring customer success and retention. Jill has worked in both corporate and tech startup roles, engaging with partners and clients like Microsoft, DirecTV, and Samsung. She strives for success among all levels, ranging from frontline workers to senior management.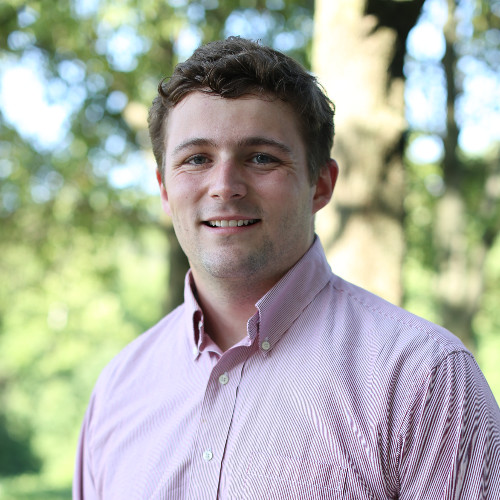 Cody Campbell
Senior Customer Success Manager
Cody delivers services and support for Anvl's customers. His background in manufacturing and experience as a former athlete brings a unique perspective to the table in identifying customer needs and delivering customer value. Cody graduated from DePauw University with a degree in Economics and subsequently found his passion for tech and entrepreneurship.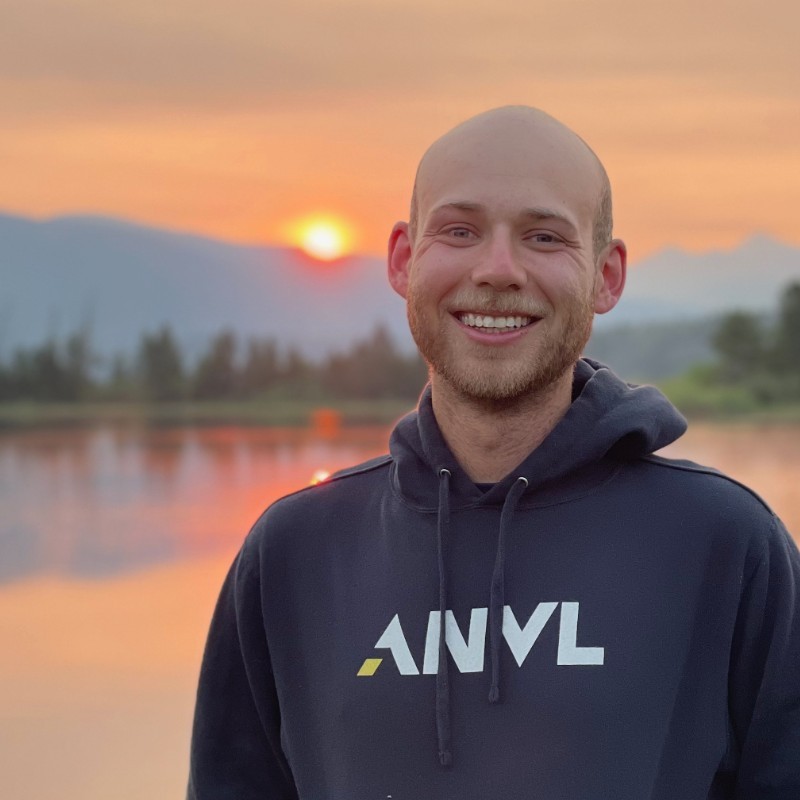 Jake Landgraf
Customer Success Manager
Jake supports Anvl's customers and ensures their success. Prior to joining Anvl, he worked at a nonprofit focused on attracting and retaining talent in Indiana. In that role, he worked with employers like Roche Diagnostics, Eli Lilly & Company, and Allison Transmission. A natural relationship builder, Jake loves opportunities to meet new people and learn their passions to ensure a lasting connection. Jake graduated from Valparaiso University with a degree in Communications and Humanities.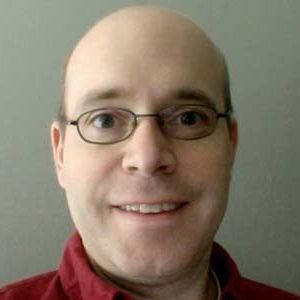 Bill Barbour
Sr. Software Engineer
Bill builds and maintains Anvl's applications from web applications to mobile. Bill submitted his first application to the App Store in 2009, and ever since he has been implementing requirements to meet customer's mobile needs. Prior to joining ANVL he worked on integrating Compendium into Oracle's Identity Cloud Systems. Bill entered the start up scene at ChaCha Search where he worked on replacing a rich client application with a browser based solution.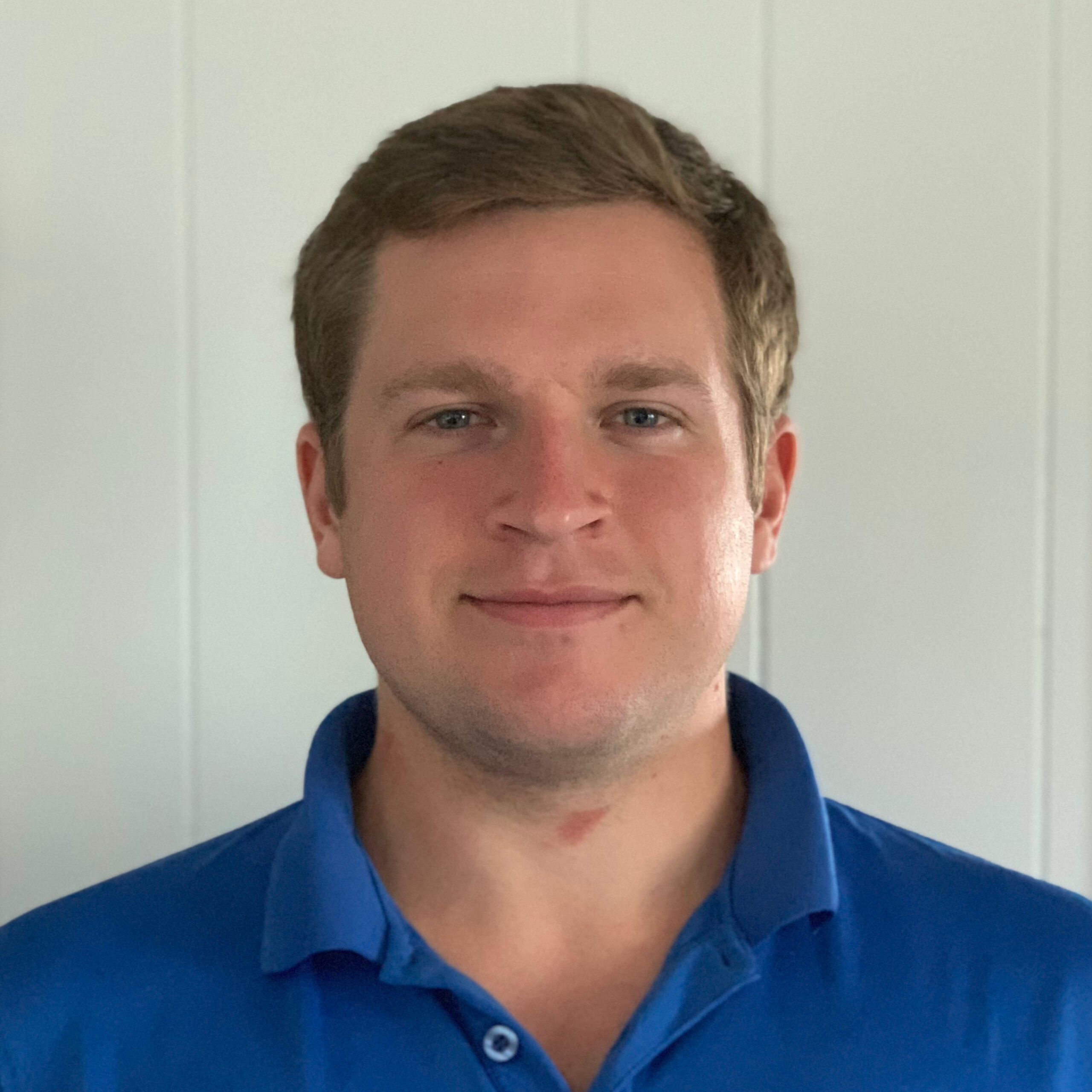 Rob Hageboeck
Software Engineer
Rob builds and maintains Anvl's applications. Prior to joining Anvl, Rob graduated from Indiana University where he developed several applications from mobile to web using AWS and standard server-based technology stacks.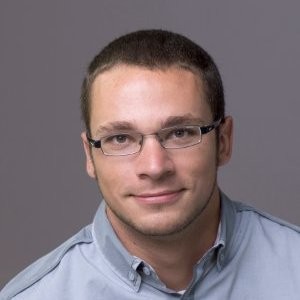 Samuel Pontecorvo
Sr. Software Engineer
Samuel builds and maintains Anvl's applications from web applications to mobile and is passionate about building solutions to keep frontline workers safe. He found his affinity for software development while utilizing the Microsoft Kinect to create a more portable 3D motion capture system. Prior to joining Anvl, he was a programmer at Bluelock, now InterVision, to help build applications that aggregated data to help clients understand and visualize the health of their DRaaS ecosystem.