Discover, improve, and protect, all with one app.
Put the solution in the hands of Connected Workers.

Frontline Worker 
completes a guided workflow.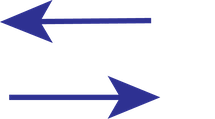 Real-time alerts and In-App messaging for managers/
supervisors.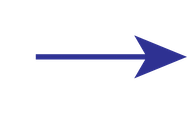 Dashboard collects live feed and analytics for management/
leaders.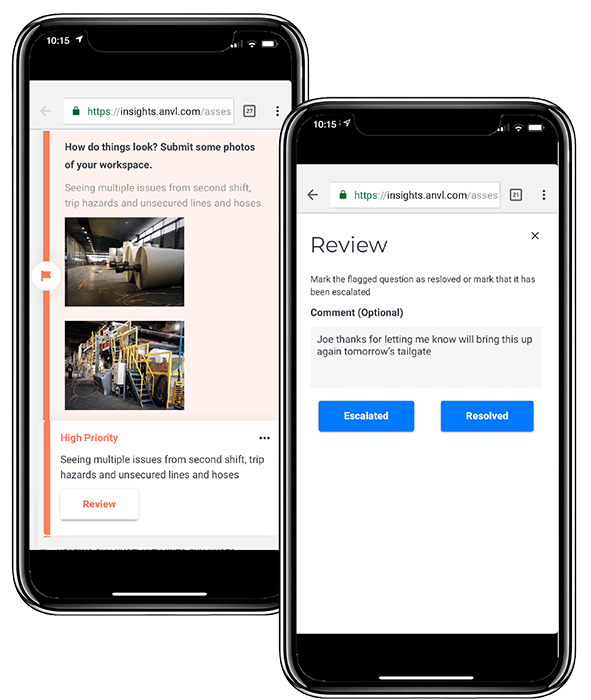 Manufacturing.
Ensure Safety, Quality, and Operations compliance within one platform.
Collect crucial data insights straight from the frontline. Anvl helps you discover problems earlier, improve quality, and protect your frontline workers, all in real-time.
Increase efficiency with automated alerts, notifications, and audit trails.
Construction.
Get real time visibility into issues and provide guidance to ensure projects remain on time and budget.
Eliminate paperwork and ensure all audits and processes are completed to keep workers safe.
Provide in-the-moment guidance, alerts, and analytics for improved productivity, reduced costs, and time savings.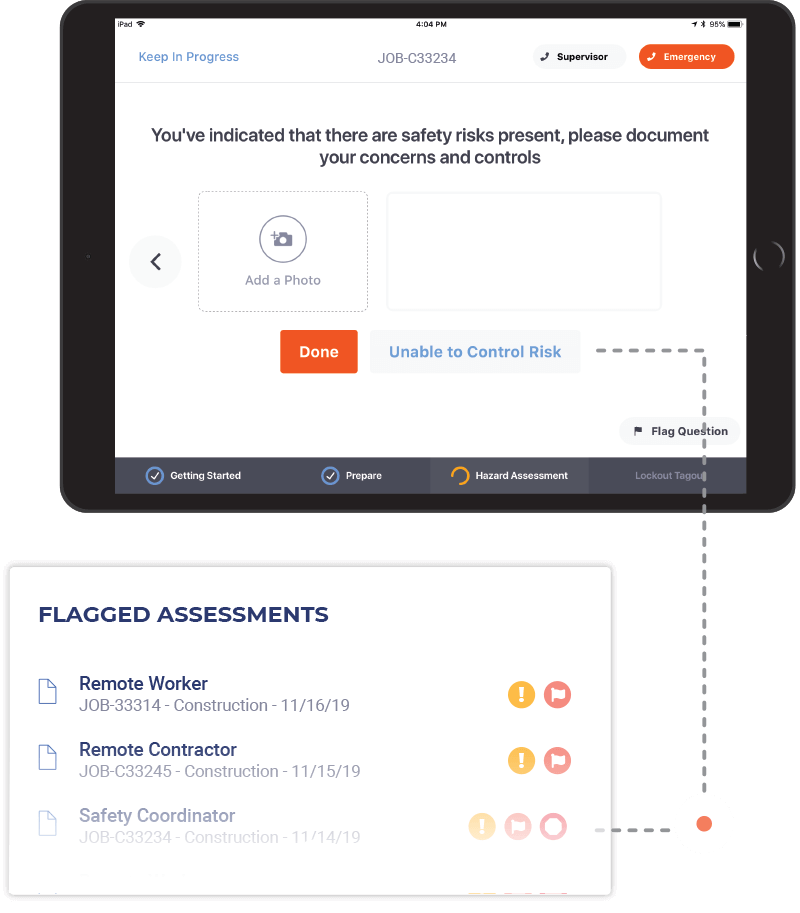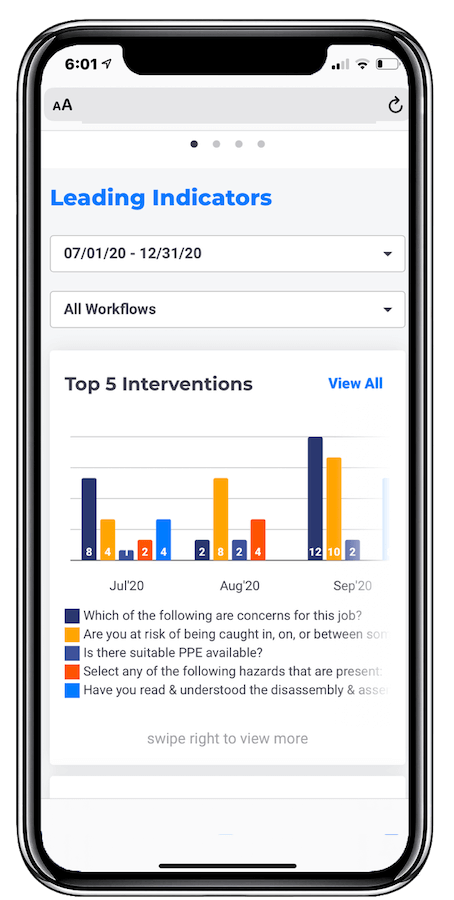 Energy and Utility.
Transform paper processes into guided, digital workflows to keep your workers engaged and capture critical data.
Reported issues can be viewed in a live feed on Anvl Insights and intervened through configurable alerts, notifications, and messaging within the Anvl app.
Ensure worker safety by detecting potential hazards at the earliest point in time.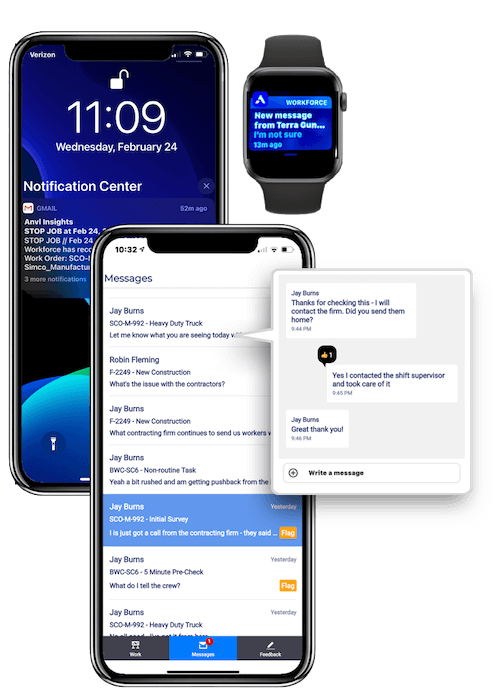 Field Service.
Anvl helps detect and capture crucial insights at the earliest point possible.
Real-time data capture that provides actionable solutions to your workers. Bridge communication gaps between workers and leadership with Anvl In-App Messaging. 
Connect workers and leaders for time savings, cost savings, and increased productivity.
Shop Service.
Anvl puts the solution in the hands of the worker. With Anvl digital workflows, workers are guided in-the-moment to complete tasks and procedures.
Ensure process and quality compliance across all areas of operation.
Mobile data capture feeds into an analytics dashboard for leadership to review, identify areas of improvement, and hold accountability.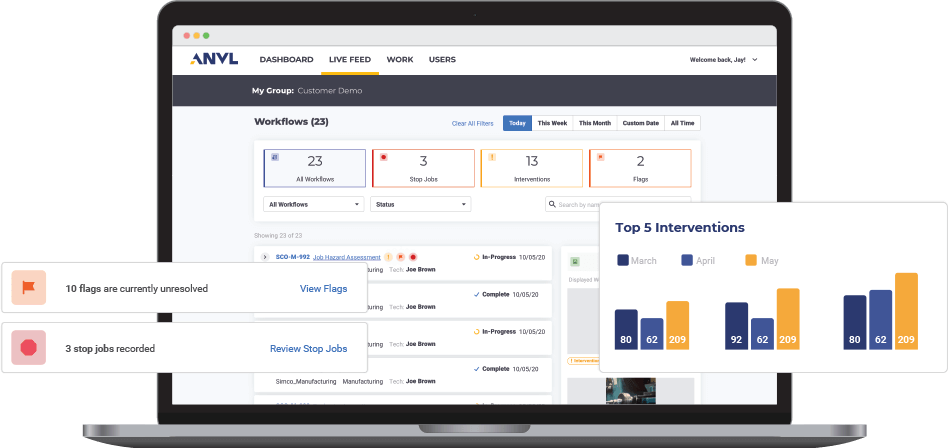 Let's Get to Work.
Connected workers uncover issues at the earliest point possible with Anvl—a single platform to deliver safety, quality, and operations insights.
The Anvl Workforce View has the ability to embed and annotate photos and provide automatic alerts and notifications, to save time and make workers more productive.
The Anvl Insights View unlocks critical data and provides transparency and clarity across a business.