Better data collection with Anvl.
One app, one platform, configured to meet your needs.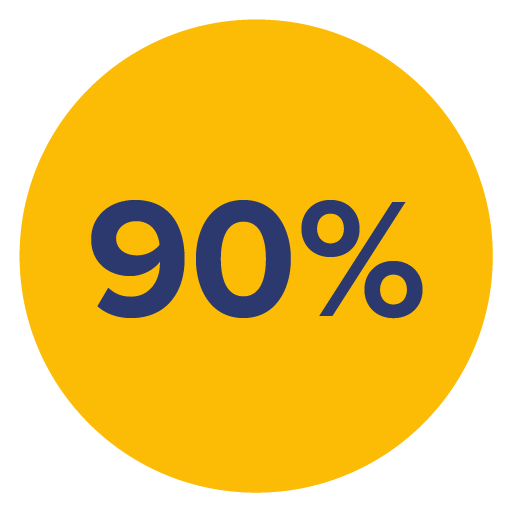 90%+ User Engagement
Stop wasting time. Gain fast adoption with a single platform designed for real work situations.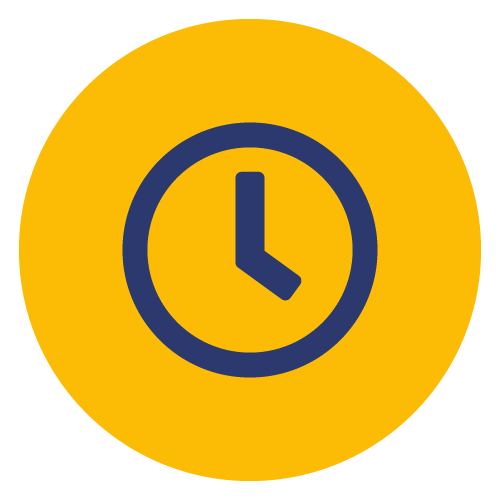 Roll-Out in Days
No more complicated set-up; train users quickly and begin collecting valuable data immediately.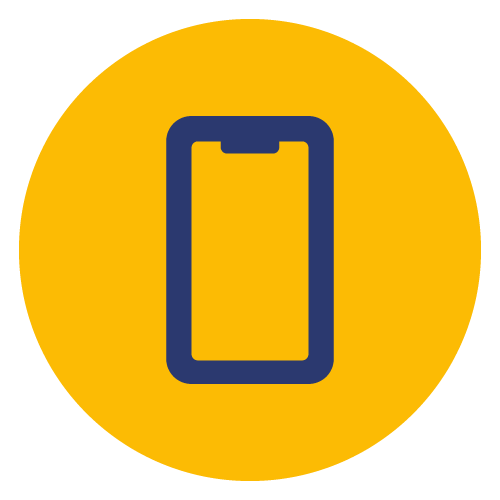 Easy-to-Use Mobile App
Eliminate the need for multiple apps with a unified user experience.
Product Features
Smart dynamic workflows with logic & rules—types supported:
Inspections
Audits
Layered Process Audits
Surveys
Screening Checks
Assessments
Observations
Checklists
Pre-work checks
Job Safety Assessments
Job Hazard Assessments
Safe Work Permits
Permits / Authorizations
Procedures
LOTO Procedures
Issue / Problem Report Submissions
Training
Logs
Enterprise Platform
Cloud Platform and Storage
Easy to Use Mobile Application for Data Collection
Web/ Mobile-Friendly Admin Application / Dashboards / Reports
Real-Time visibility as data is collected and workflows are completed
Mobile Device Support
Easy to Use Mobile App
iOS, Android – Tablet and Smartphone Support
Tablet Landscape and Portrait Modes
Kiosk Mode – Shared Device / Repeating Data Collection
Workflow Builder* and Library Management
Workflow Builder* with Visual Diagramming Support
Included Anvl Professional Services Support for Workflow Design, Data to Report Mapping, Deploy and Management
Anytime / Live Workflow Updates Workflow library availability assignments by groups
Configurable Pre-built quick-start templates
Advanced Workflow Logic and Field Types
Robust Dynamic Routing Logic
Advanced Workflow Logic: Branching, Skip Logic, Repeat Logic and Logic-Triggered Notifications
Rules for Stop Job Triggers and tracking
Rules for Intervention / Leading Indicators Triggers and tracking
Workflow Reuse / Section Reuse
Configurable, workflow library
Configurable workflow category names and grouping
Configurable Workflow Screen Library
Binary questions
Photos
Required Photos
Multiple Photos
Radio button
Checkbox Selection List
Checkbox Multi-select List
Text /Data Entry
Pop-up definitions / links
Digital signature
Native Mobile Application with Robust User Experience
Intuitive design for maximum Ease-of-Use
Dashboard, photo library, view completed workflows
Pre-populated workflow library with categories, quick select and search
In-Progress workflow guides and progress indicators
Responsive guided workflows steps Quick view emergency and supervisor phone numbers
Pop-up Definitions and Embedded Reference Links
Voice to Text for all Text / Data Collection Fields
Automated and User Triggered Stop-Job
Automated Issue Tracking and Tagging (Interventions)
AutoSave / In-Progress Work and Resume
Workflow Event Based Alerts and Notifications
Auto-Triggered and User-Activated Stop-Jobs Alerts – SMS, Email
Automated Flag Alerts – SMS, Email
Dashboard Alert Indicators
Rich Data Collection
Photo Capture, Captions and Sketch Annotations
Multi-Photo Capture and Captions
QR Code Lookup for Rapid Data Input
Background GPS and Photo Metadata Capture
Robust, Full-Featured, Automated Offline Mode
Guided and Dynamic Workflow Support – including Logic, Branching, Skip Logic, Repeat Logic
Data Collection for all data types
Photo Data Collection
Data AutoSync
Action / Task / Issue Reporting from Workflows
Flags Submission with Notifications and Alerts
Configurable Flag Priority Categories
Flag review, response and resolution
Flag share by Email with Comments
Actions/corrective Action Submission and Tracking**
Help and Training Center
Mobile App Anytime Feedback Button
Web App Live Help, Feedback and Help Center
Anvl Professional Services Training, Custom Training, Train the Trainer
Anvl Academy**
Mobile Application Organization
Active and Inactive Job/Work Categories
Workflow library organized by category
Workflow library frequently used and search
Manual or Pre-populated Work/Job information with configurable/selectable attributes
Share Workflows with Team Members
Messaging with Rich Content
In-App Messages and Responses with Message Threading
Message association with Workflows for context
Rich In-App Messaging Content: Photos, video, File uploads, Emojis
Messaging Badges and Notifications
Messaging responses to Workflows with Comments
Messaging responses to Flags with Comments
Real-Time Leader and Admin Dashboards
Real-time Workflow Dashboard with quick filters and drill-down into workflow data collected
Photo and Caption Viewer
Highlighted Alerts for Stop Jobs, Flags and Interventions with Drill-down
Leading indicator tracking dashboard, drill-down and filtering

Supported on mobile devices
Daily, Summary and Custom Reports
Real-time Workflow Drill-down by Group, Category/Type, Person and Question/Field Level
Real-time Workflow Summary Reports / graphs and drill-down into details**
Daily Summary Reports in Email
Custom Reports – Automated Email Delivery
Custom Reports – Delivered in-App**
Workflow Export
Workflow Printing
Advanced Analytics
Natural Language Processing and Sentiment Analysis
Verbatim Response Report and Drill-down
Intervention Response Report and Drill-down
Advanced / Custom Analytics, Charts and Trends
User Administration
Unlimited Users and Groups
User Administration and Group Settings
User Permissions Management User Preferences for Email and SMS Notifications
SSO Support – Federated Identity Management
Enterprise Level Integrations
Integration with Systems with REST APIs
UX Integration for Seamless Experience between Applications
Data Export and Data Source Integration
Custom Integrations on Request
Support for Unlimited Data Collection and Storage
Unlimited Data Collection
Unlimited Workflows
Unlimited Submissions Unlimited Storage
Language Support
Workflows are Translation Ready
Expert Digital Transformation Professional Services
White-glove on-boarding
Fully managed Professional Services – design to change management
Customer Success Program including named success partner
Collaborative workflow design business reviews
Workflow Change management
Advanced BI Services for process improvement
*Early Access
**Coming Soon
Transformation starts with better data collection.
It starts with ANVL.