Connected Worker Software
Streamline Operational Processes
One solution to boost operational efficiency and increase productivity.
Align Operational Processes in One Application.
Equip your workers with the easy-to-use Anvl Workforce mobile app which provides all of their checklists, permits, reports, and more in one place.
A guided, digital experience that engages and supports workers.
One platform that is rooted in efficiency and driven by data capture.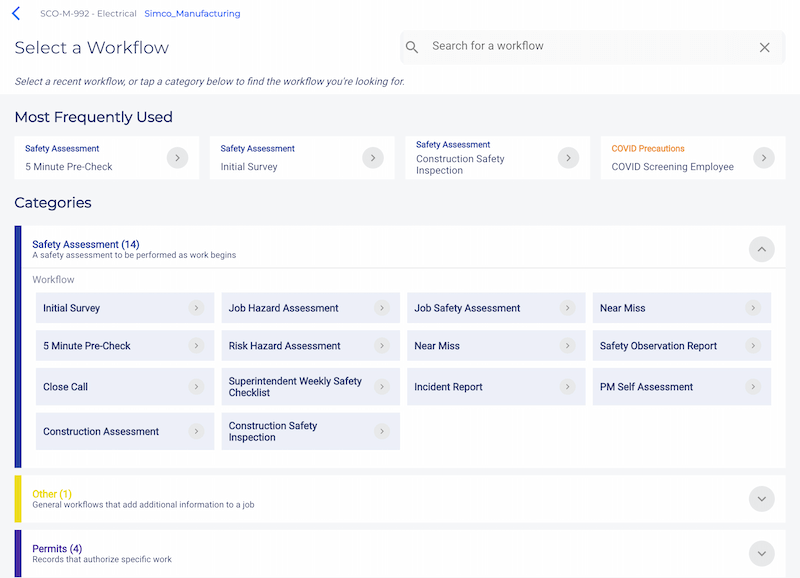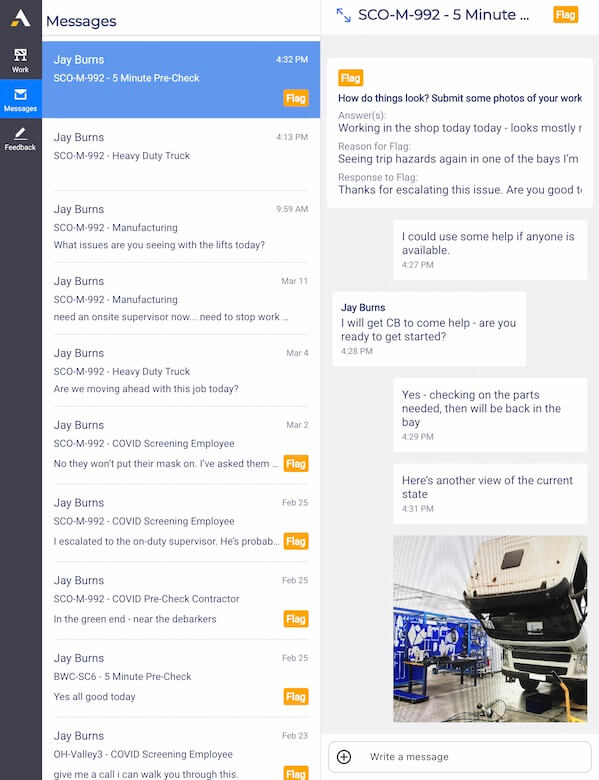 Connect Workers to Uncover Issues at the Earliest Point Possible.
Surfaces issues in real-time and create actionable solutions to reduce product defects, safety concerns, and process disruption.
Maintain communication with your frontline by responding to flags and workflows to resolve issues more efficiently and effectively.
Provide visibility and clarity across all areas of operation.
Detect & Capture Critical Insights.
Real-time issues can be viewed in a live feed or sent out through configurable alerts and notifications.
Data is complied over time in a single platform that identifies key leading indicators.
Continuously strive to challenge how processes are completed and where improvements can be made.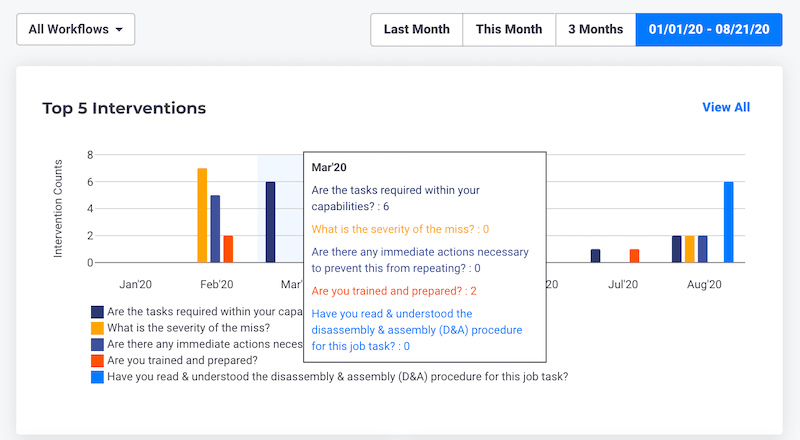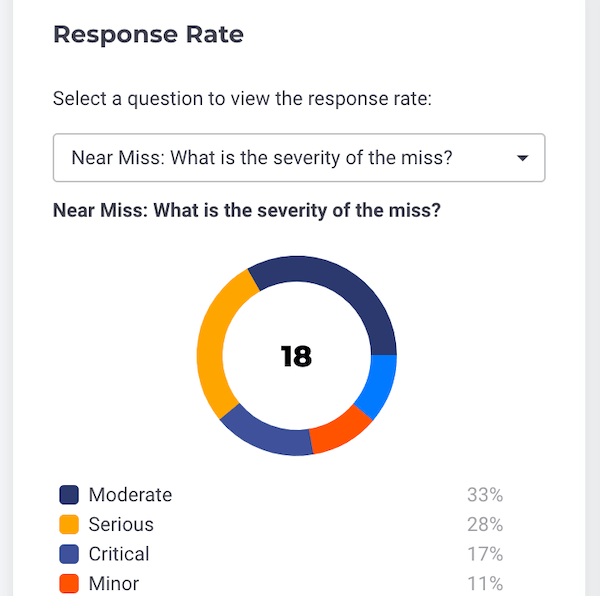 Boost Productivity.
Identify issues at the earliest point to initiate needed action that ultimately leads to a significant difference to cost containment, cost reduction, and improvements in productivity.
Focus on criticial decisions in-the-moment and accessible data to support actionable, positive changes in operational processes.
An Anvl Overview.
We provide software to automate paperwork and processes, making it easy to stay connected with workers, distribute the responsibility of safety, ensure compliance with quality processes, and boost operations.
Latest Resources and News