Safety and Compliance Software

Capture Safety Risks in Real-Time
Put the solution in the hands of Connected Workers.
A Guided, Digital Experience.
Compliance checklists, permits, assessments, audits, observation processes and more are transformed into dynamic workflows in The Anvl Workforce View.
Eliminate paperwork and ad hoc processes to deliver point-in-time support for process compliance.
Data capture directed to a dashboard accessible by leadership on The Anvl Insights View.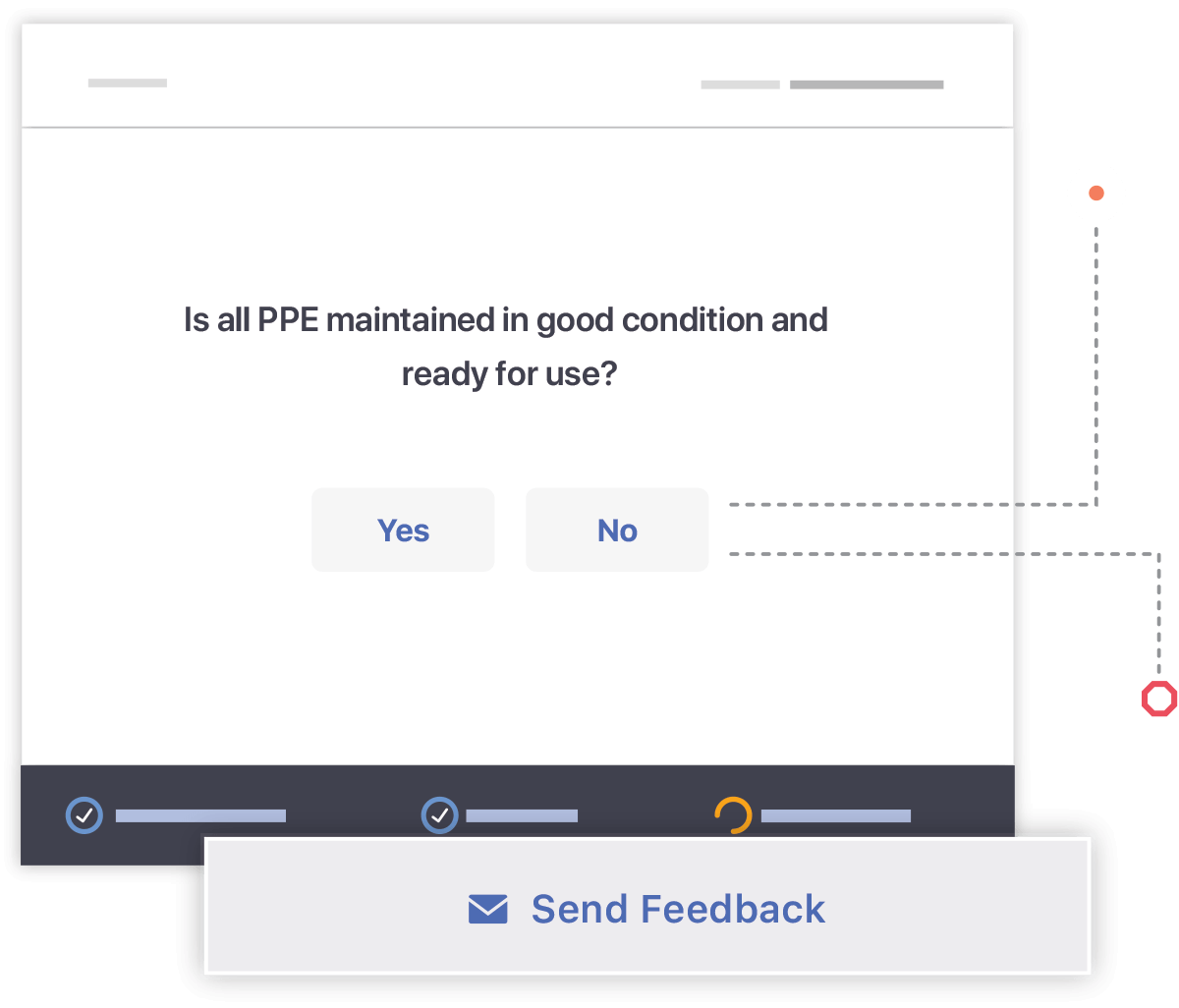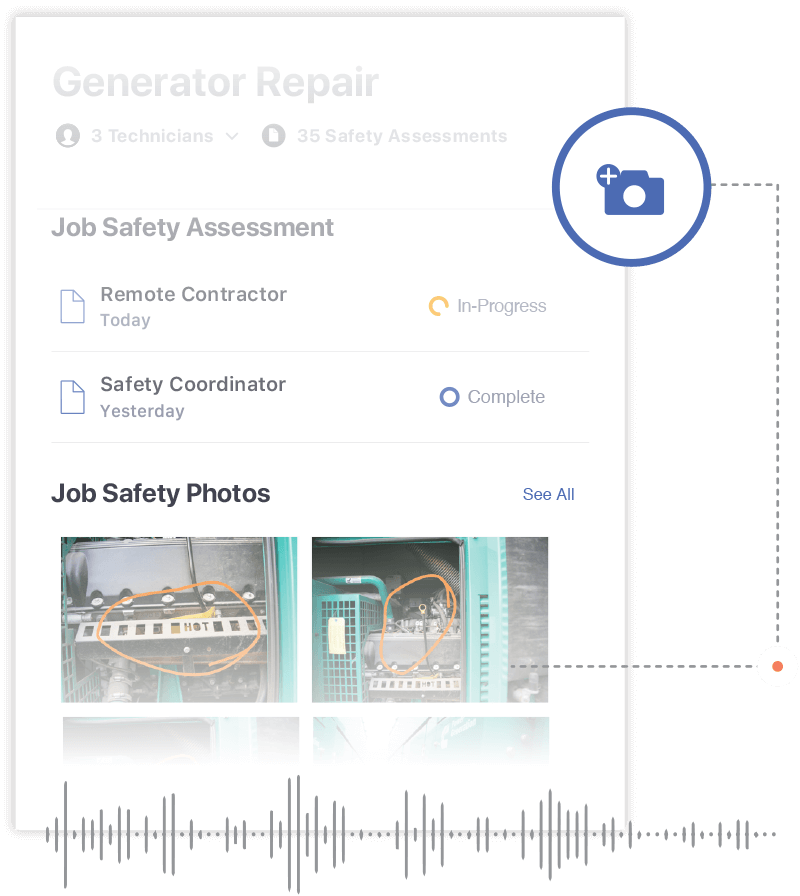 Identify risks at the earliest point possible.
Data collection and audit trail from frontline workers in real-time, surfacing issues in the moment for early risk and issue identification.
Engage workers in identifying and reporting issues as early as possible in real-time – before the near miss.
Unlock critical data by connecting frontline workers and supervisors, through a single platform. "Anvl is a part of our daily routine for every job an employee goes on… We work in a tough environment. This product allows us to understand the scenarios they're put in and what we can provide them to do it safely."
Robert Frontiera General Manager, Cummins
Detect and capture insights earlier.
Data surfaced includes behavior based data, top hazards, escalations and interventions, process compliance, sentiment analysis and more.
Real-times issue can be viewed in a live feed or sent out through configurable alerts and notifications in The Anvl Insights View.
10,000,000+ Data Points Gathered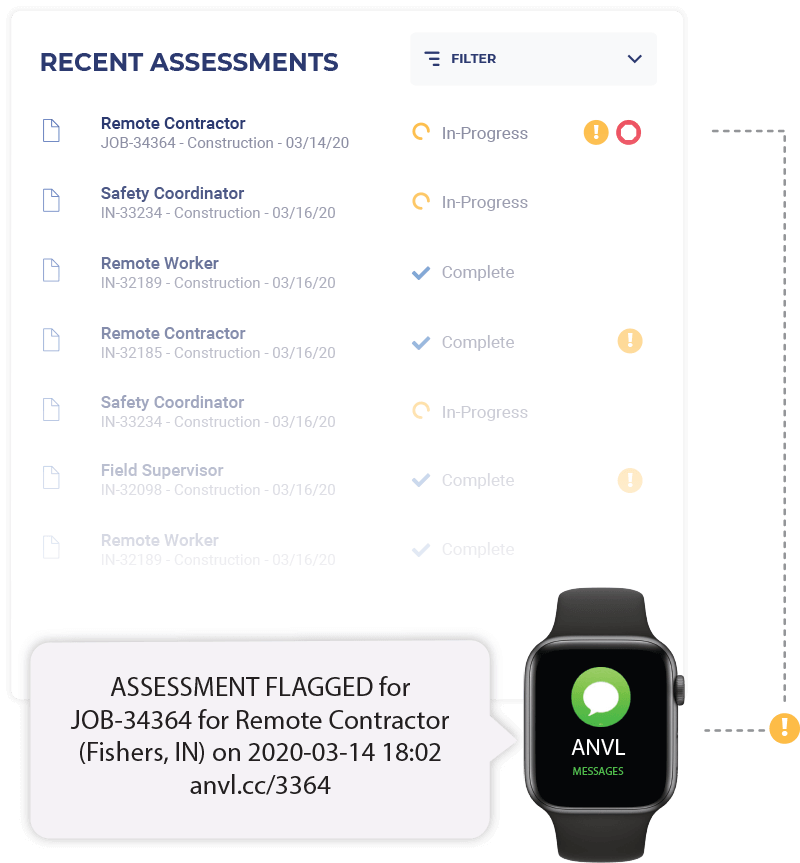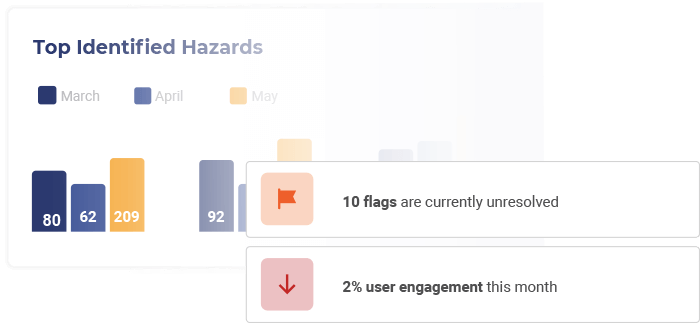 Continuous improvement with Connected Workers.
Connect your workers and gain support for your business through trends and reports and user feedback to improve process workflows.
Understand current status and long term patterns with both analytics access and expert insights from the Anvl team.
About Anvl.
Connected workers uncover issues at the earliest point possible with Anvl—a single platform to deliver safety, quality, and operations insights, straight from the frontline. Workers and supervisors communicate in real-time to surface and resolve issues faster, yielding productivity improvements, cost, and time savings.
Latest Resources and News