Are you ready to reimagine your safety program? 
Equip your workers with the easy-to-use Anvl mobile app
Anvl is the world's first digital layer guaranteed to improve safety performance and compliance by innovating and reimagining the core of what is needed to keep frontline workers safe. Companies use Anvl to deliver dynamic, logic-based workflows that are 100% customizable, all through a mobile app, that works offline. The app pushes instructional content to the right people, the right way, at the right time, while simultaneously delivering leadership with information in real time.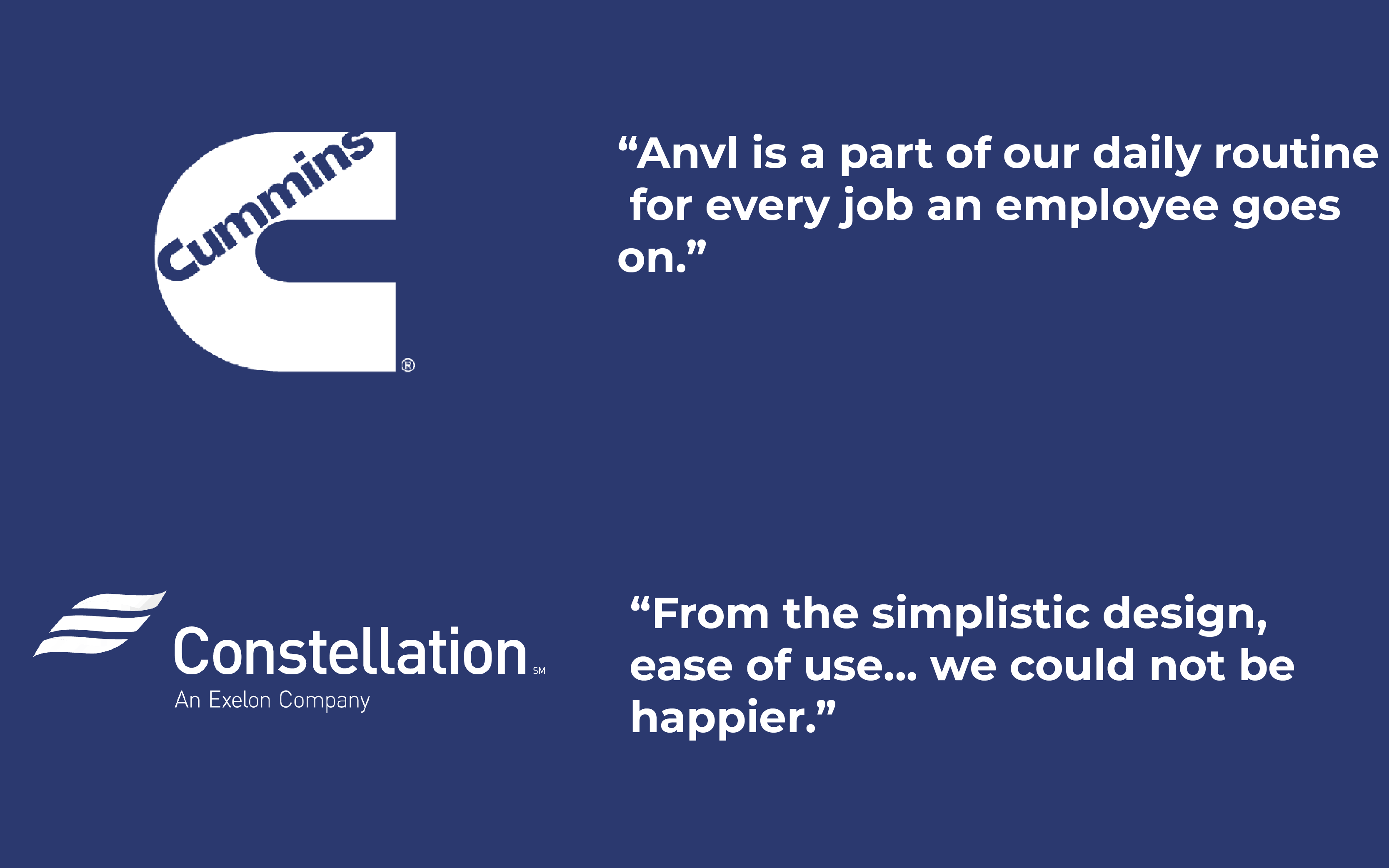 8 Million+
Process Enhancements
240,000+
Working Hours Saved

Anvl helps unlock critical data in real-time by connecting frontline workers and supervisors.

We designed Anvl for flexibility and ease of use, reducing the need for multiple tools.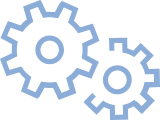 Simplifying the user experience with Anvl results in higher employee engagement.
About Anvl
Anvl is a Connected Worker software platform that helps organizations detect issues early, enhance communication and identify improvements.
We're experts in digital transformation
We'll help you get to the data you need

Satisfy compliance needs 

Identify issues earlier

Support continuous improvement
Speak with sales: (800) 280-3714
Want to know how to get started with Anvl? Click the button below to learn more.