Connected Worker Software 
Get Ready to unlock critical data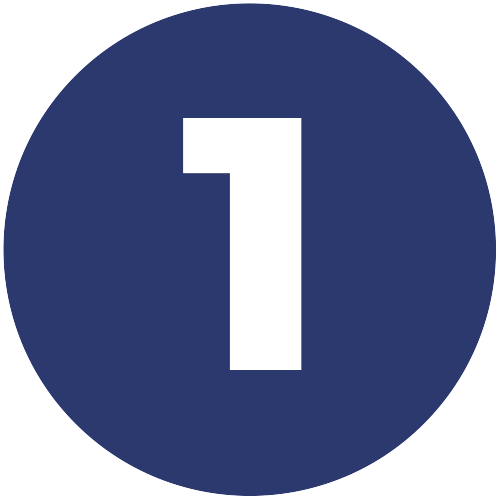 Identify Opportunities for Improved Data Capture
The best opportunities for improvement are often where you are capturing data manually in forms for critical quality, safety, and operational processes. 

We collaborate with you to quickly assess your needs in a short workshop that takes little of your effort or time.
You will receive our recommendations with tangible deliverables which includes a Solution Brief that outlines everything from your business drivers to budgetary guidance.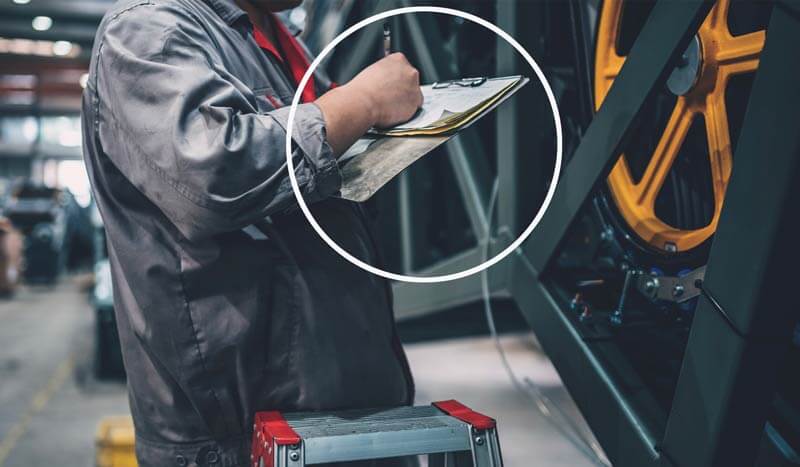 Signs that your data capture process is failing includes:
Time-consuming to complete

Cumbersome and unnecessarily complex 

due to the process and method of capturing data

Static and rarely changed because of the overhead to retrain and roll-out the changes

Form-based and lacking rich, fast data capture capabilities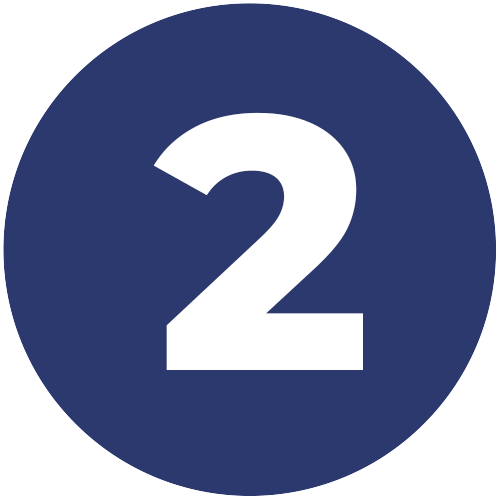 Identify & Reimagine a Process with Anvl 
Ideal initial project candidates for Anvl are typically used frequently, used by a lot of people and are relatively short. 
Our Customer Service team collaborates with you to reimagine each of your processes into an effective and efficient dynamic workflow in Anvl. There is no coding, complicated configuration – our team does the work, you just tell us what you need.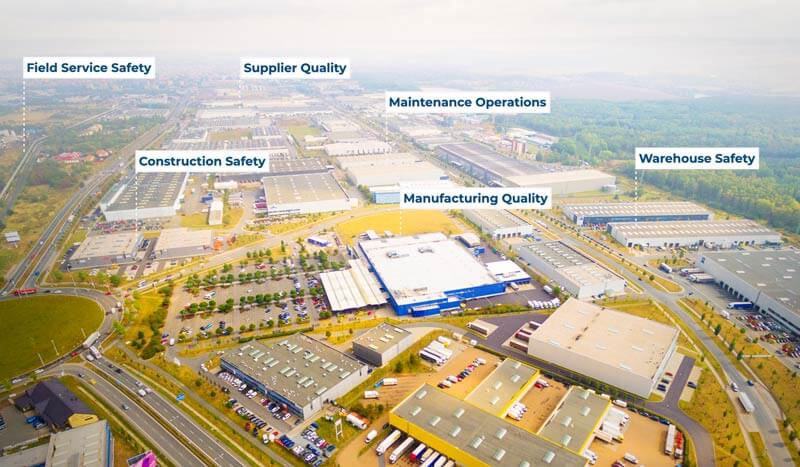 Candidates for improvement projects in Anvl can span a broad set of processes from quality, safety and operations - examples include:
Layered Process Quality Audit

Behavior Based Safety Program – Near Miss Report and Safety Observation

Supplier Quality Audit

Risk and Hazard Assessments

Pre-Work Assessments

Quality or Safety Inspections

In-process Quality Inspection

Safe Work Permits 

Guided Operations Procedures

Safe Start Procedures

Rejected Parts Rework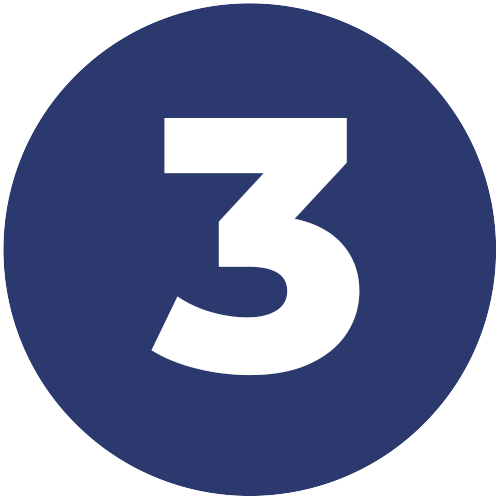 Begin Unlocking Critical Data in an Hour or Less
Orientation in Anvl typically takes less than an hour and users begin using Anvl in effective and efficient ways immediately following a training class.
Immediately after training, data insights will be available in a real-time dashboard and in a view that shows a live feed of workflows by status.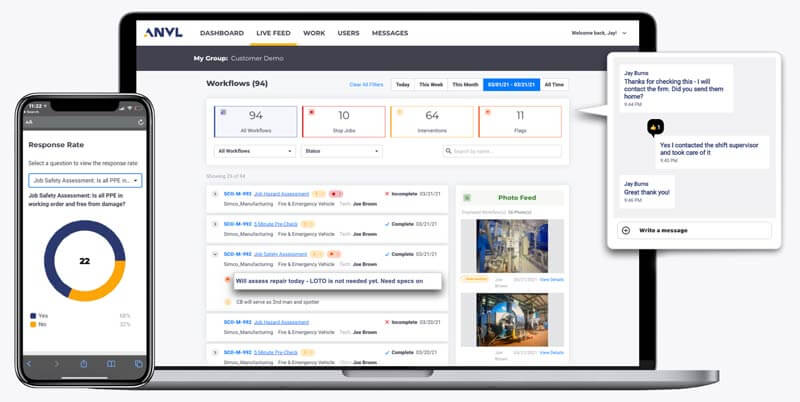 Data insights, analytics and reports are configurable and available for all levels of the organization including:
A real-time, live feed of workflows viewable by type, division, site, date, status and more

Summary dashboards with top issues, categorized by user responses rates and drill-down capabilities

Messaging in context to workflows with uploads including photos, videos, and documents.

Configurable alerts, notifications, escalations and daily usage compliance reports

Tailorable reports that deliver a wide range of data insights to any level in the organization directly to their email inbox
See why Anvl boasts over 90% worker engagement & captures real-time data in real circumstances better than anyone else, and we'll deliver your FREE solution assessment.