Manufacturing Operations Software
Ensure Quality, Productivity, and Safety Compliance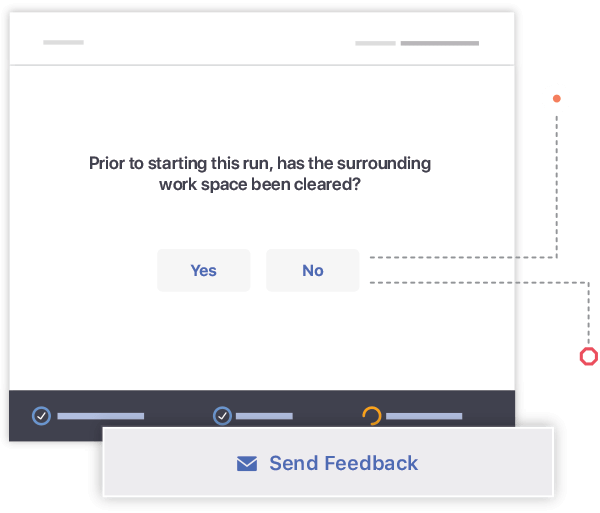 Goal alignment.
Align safety with productivity, quality, and operational goals.
Deliver procedural guidance and, when needed, intervene in real time.
Listen and respond to your workforce, building and driving an engaged safety culture.
95%+ Anvl User Engagement
Ensure compliance. Deliver Quality.
Meet compliance requirements and control risks.
Manage process, procedure, and responsibilities tied to achieving quality standards.
Know when processes are not being completed in real time.
Assembly processes, quality parameter verification, compliance checklists, work permits, assessments, audits, observation processes and more, transformed into dynamic workflows.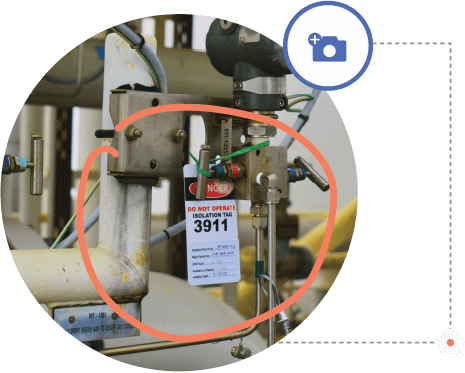 "Anvl is a part of our daily routine for every job an employee goes on… We work in a tough environment. This product allows us to understand the scenarios they're put in and what we can provide them to do it safely."
Robert Frontiera General Manager, Cummins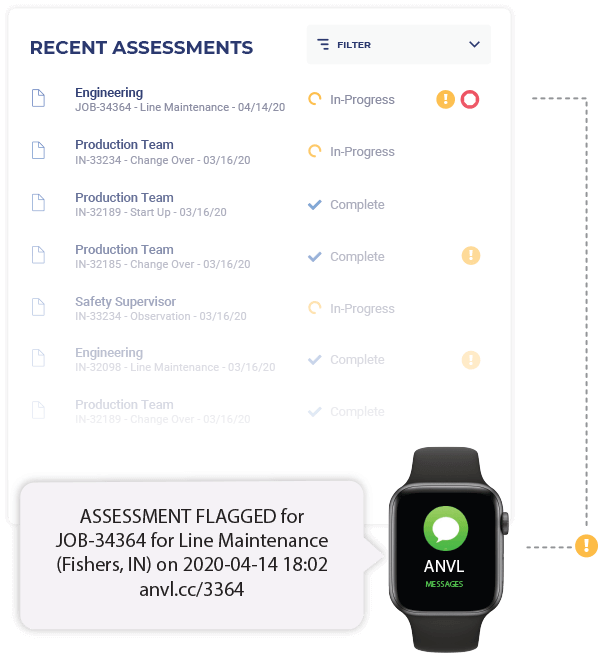 Maintain productivity.
Ensure uptime and productivity through real time visibility. Identify issues and address them quickly.
Stay productive with options for tying into existing MRP / ERP / MES systems, integrating with single sign on, and more.
Go beyond tracking near misses, adding automated interventions.
Increase efficiency with automated alerts, notifications, and audit trails.
Gain data insights.
Drive continuous improvement with an understanding of trends and issues.
Understand current status and longterm patterns with both analytics access and expert insights from the Anvl team.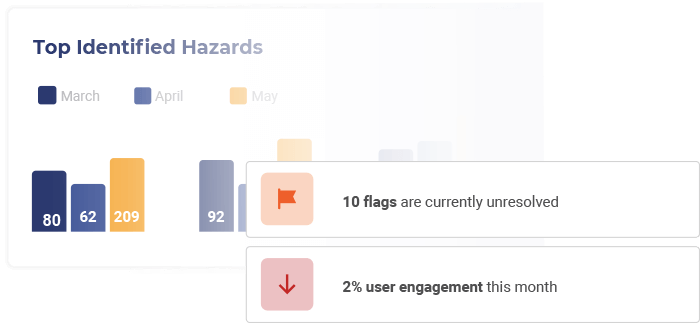 A quick Anvl overview.
Safety software to automate paperwork and process making it easy to stay connected with workers, distribute the responsibility of safety, and ensure accountability and compliance with safety processes.
Latest Resources and News