Connected Worker Software for Manufacturing
Ensure Safety, Quality, and Operational Compliance.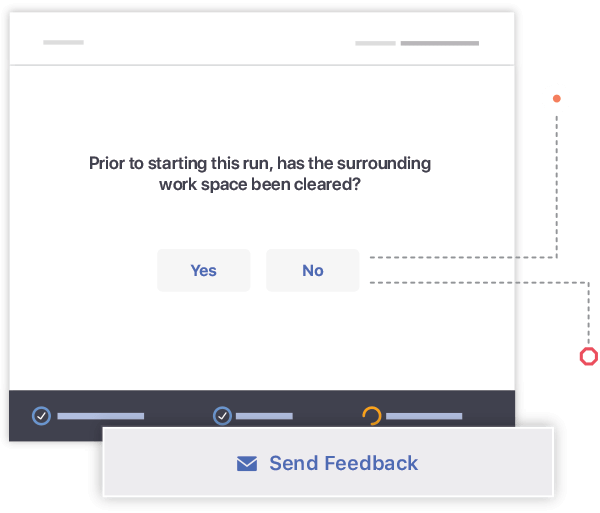 Connect Workers and Supervisors.
A guided, digital experience and provide in-the-moment support for workers with Anvl digital workflows. Anvl's flexible workflow technology supports a wide range of workflow types so that workers have what they need in one application.
Capture critical data, communicate with leaders, and escalate issues and safety hazards.
Real-time insights provided to leadership through a leading indicators dashboard.
90%+ Anvl User Engagement
Earlier Detection Means Faster Quality Improvement.
Manage process, procedure, and responsibilities tied to achieving quality standards. Auditors receive real-time guidance to document the reaction plan if a nonconformance is identified. Issues that can't be resolved in-the-moment can prompt auditors for corrective actions or initiate a stop work notification with Anvl's digital andon cord.
Layered Process Audits, Assembly processes, quality inspections, compliance checklists, work permits, assessments, observation processes and more – transformed into dynamic workflows.
Reported issues can be viewed in a live feed on Anvl Insights and intervened through configurable alerts, notifications, and messaging within the Anvl app.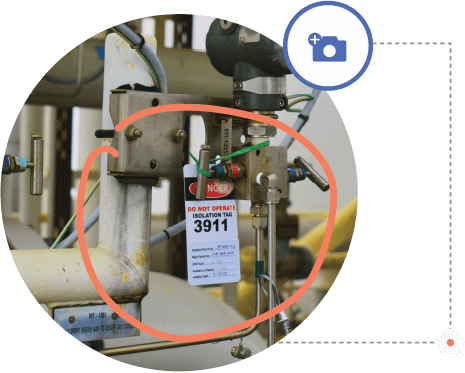 "Anvl is a part of our daily routine for every job an employee goes on… We work in a tough environment. This product allows us to understand the scenarios they're put in and what we can provide them to do it safely."
Robert Frontiera General Manager, Cummins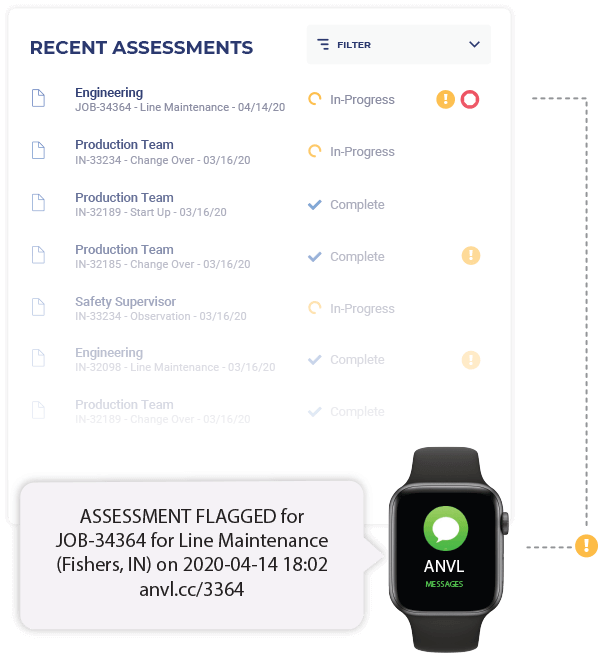 Streamline Operations.
Identify issues and address them quickly with Anvl In-App Messaging which enables real-time communication with workers and supervisors.
Stay productive with options for tying into existing MRP / ERP / MES systems, integrating with single sign on, and more. 
Maintain communication with your frontline by responding to flags and workflows to resolve issues more efficiently and effectively. With Anvl's In-App Messaging capabilities, leaders can keep two-way communication with workers in the direct context of the workflows they complete.
Increase efficiency with automated alerts, notifications, and audit trails. No need to support multiple sheets of paper or applications. Anvl's team of experts help you transform all of your processes, procedures, checklists, and more in a single easy-to-use app.
Unlock Critical Data.
Gain clarity and transparency across all areas of operation.
Drive continuous improvement with an understanding of trends and issues.
Understand current status and longterm patterns with both analytics access and expert insights from the Anvl team.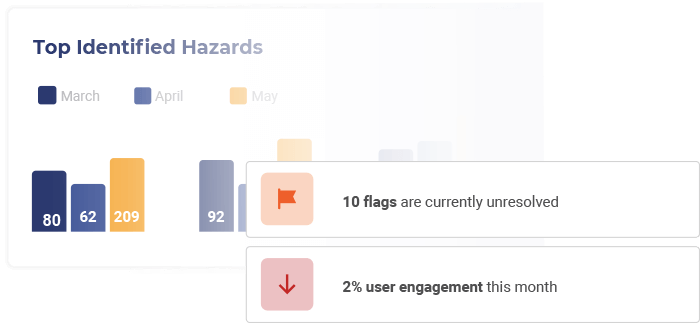 A quick Anvl overview.
Safety software to automate paperwork and process making it easy to stay connected with workers, distribute the responsibility of safety, and ensure accountability and compliance with safety processes.
Latest Resources and News