Connected Worker Insights for Continuous Improvement.
Connect your workers with a single, easy-to-use mobile application for quality, safety, and operations.
Anvl turns your inspections, assessments, checklists, observations, audits, permits and procedures into tailored dynamic workflows to help your workers be more productive, efficient, and effective.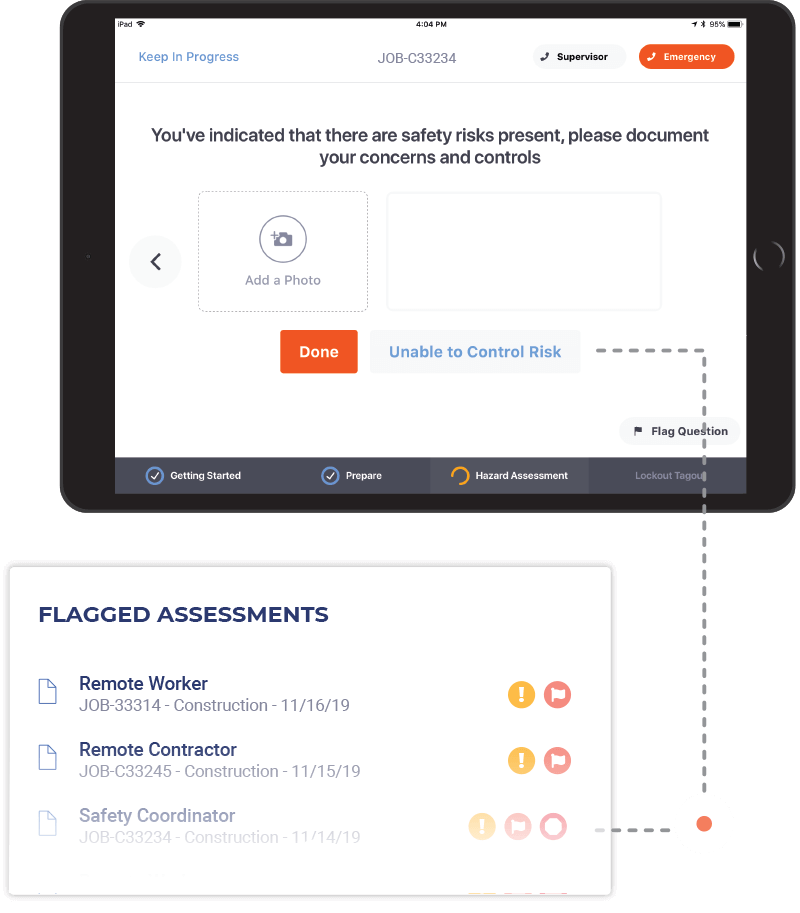 Identify Issues at the Earliest Point Possible.
Anvl helps your workforce identify & escalate problems, risks, and quality defects. Implement controls and problem resolution in complex environments with smart workflows geared toward highly dynamic environments.
Link jobs, work orders, and projects to safety processes through integration with Anvl.
Leverage automatic risk identification with in-the-moment prompts and suggestions for the worker. Automated escalations and stop-work triggers alert supervisors of potential issues at the earliest possible point.
Resolve Issues in Real Time.
The Anvl Workforce View captures a live feed of rich data directly from completed work that is directly accessible in The Anvl Insights View.
Data captured includes: photos, annotated photos, written and voice-to-text comments, worker process compliance, worker engagement, risk mitigation, and more.
In-progress and completed workflows are automatically shared with co-workers and supervisors.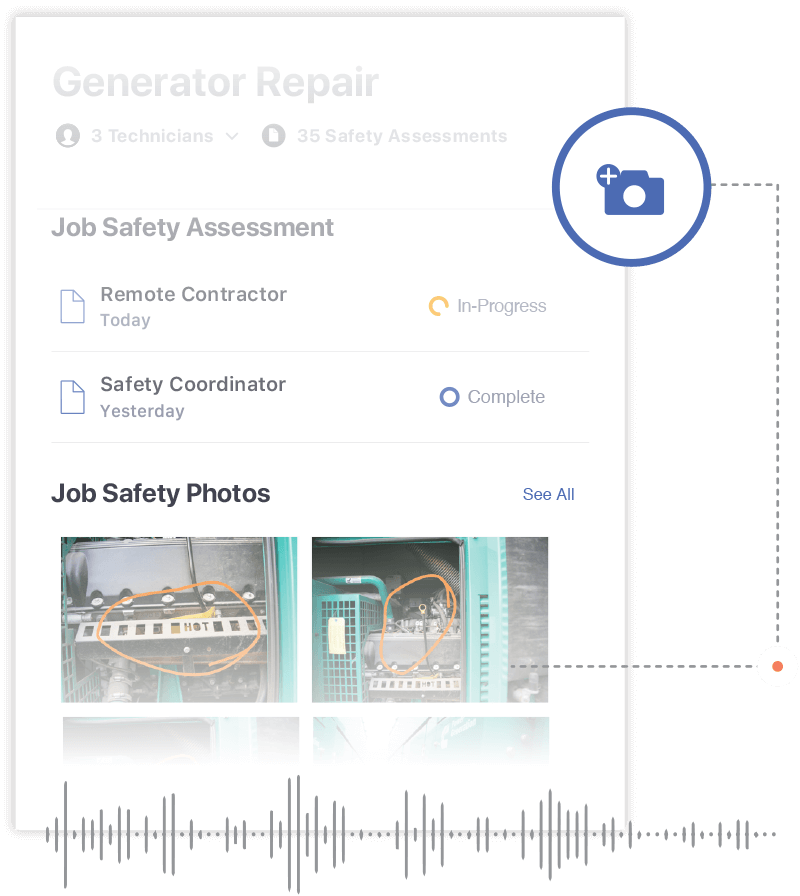 "Anvl asks simple questions that you wouldn't think of on a day-to-day basis and gives me all of the insights I need to go into that job and fully understand what is happening."
– Jared, Frontline Maintenance Worker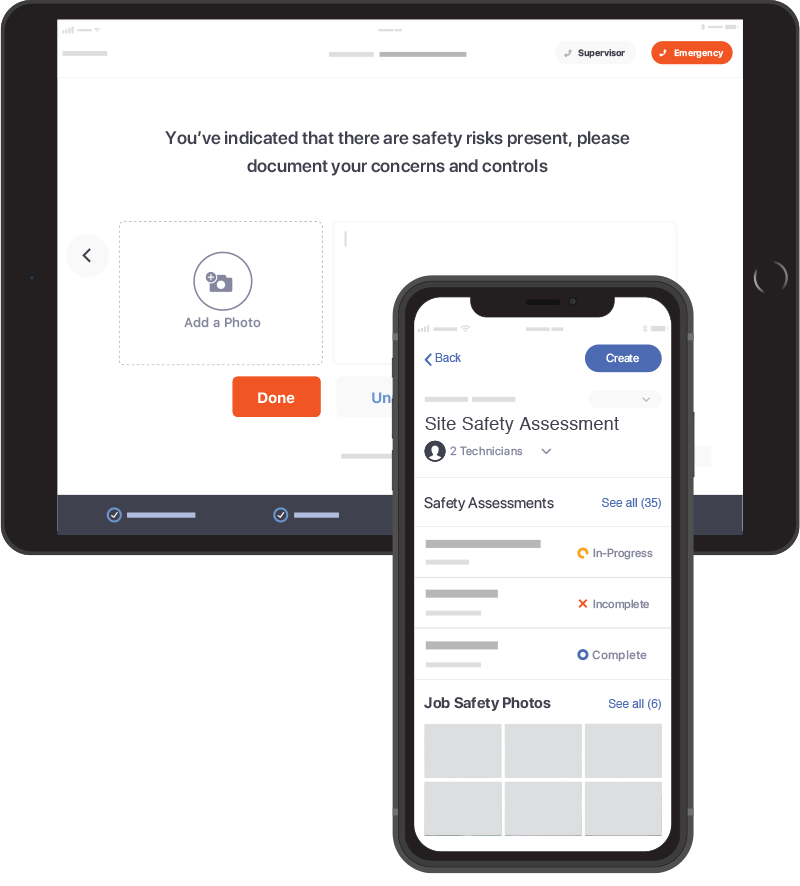 Capture Critical Data in Real-Time.
Anvl's mobile-first application was designed for workers and supervisors who are in highly dynamic and fast paced environments.
The high-contrast and easy-to-use design focuses user attention to optimize user engagement. Smart workflows save time and effort by presenting only the relevant information.
Both offline and poor-connectivity modes are supported to ensure productivity in the field.
Break the Failure Cycle with Anvl.
Paper processes and form filler solutions do not bring the level of transparency, growth, and agility that Anvl can develop.
Changes to procedures, content, and process can be pushed to frontline workers seamlessly, ensuring compliance across your team with ease.
Worker feedback to content and processes can be incorporated quickly.
Training for Anvl takes under an hour to complete.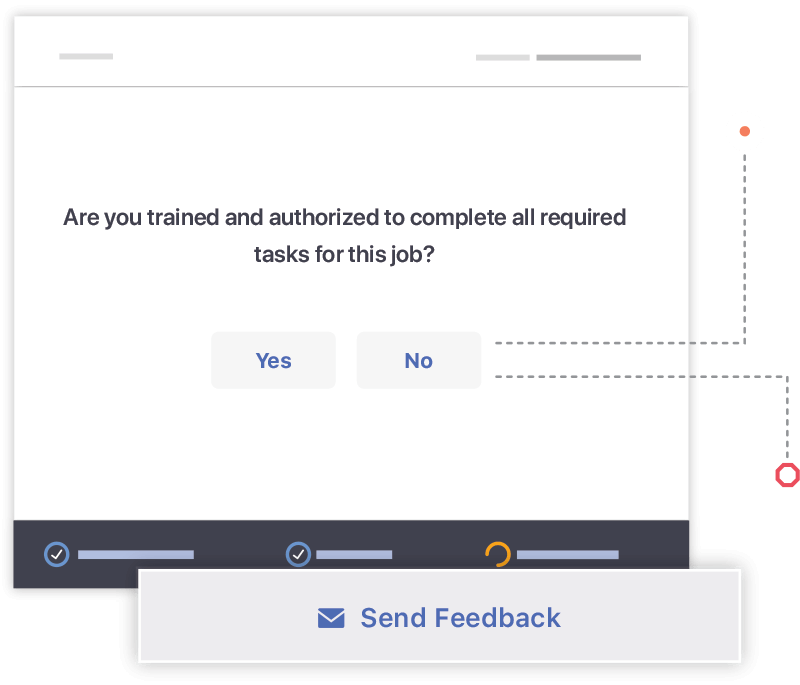 A Quick Anvl Overview.
Anvl helps unlock critical data in real-time by connecting frontline workers and supervisors, through a single platform. Anvl delivers real-time data to streamline processes, improve quality, and keep your frontline safe. Our in-app messaging provides in-the-moment guidance, alerts, and analytics, resulting in improved productivity, reduced costs, and time savings.