Connected Worker Software for Construction
Discover, improve, and protect,
all with one app.
Put the solution in the hands of Connected Workers.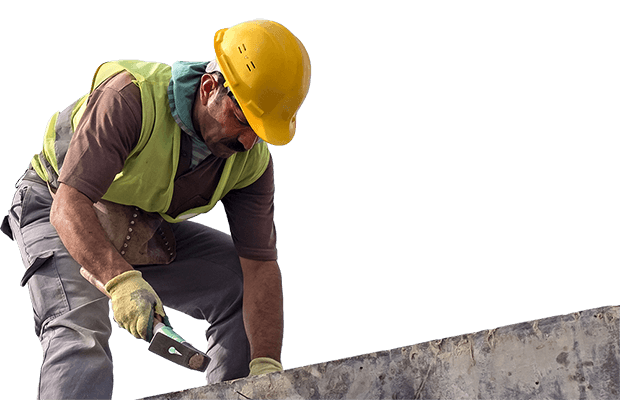 Unlock Critical Data.
Put the solution in the hands of Connected Workers. Anvl is a mobile solution your workers will actually use. Anvl boasts 90% adoption. Get up and running within the first hour of use. 
Workers complete guided workflows to get work done on time and on budget. Supervisors then can gain visibility across all areas of operation containing real-time anayltics and a leading indicators dashboard.
Going digital with Anvl gives you access to real-time feedback, accelerating continuous improvement. You'll never want to go back to paper again.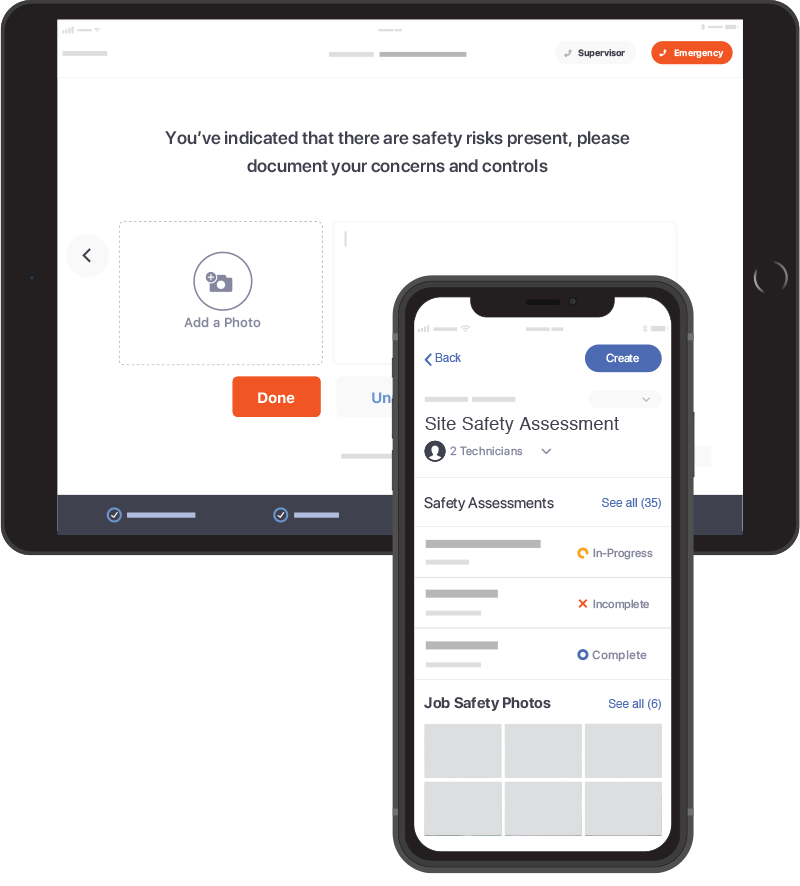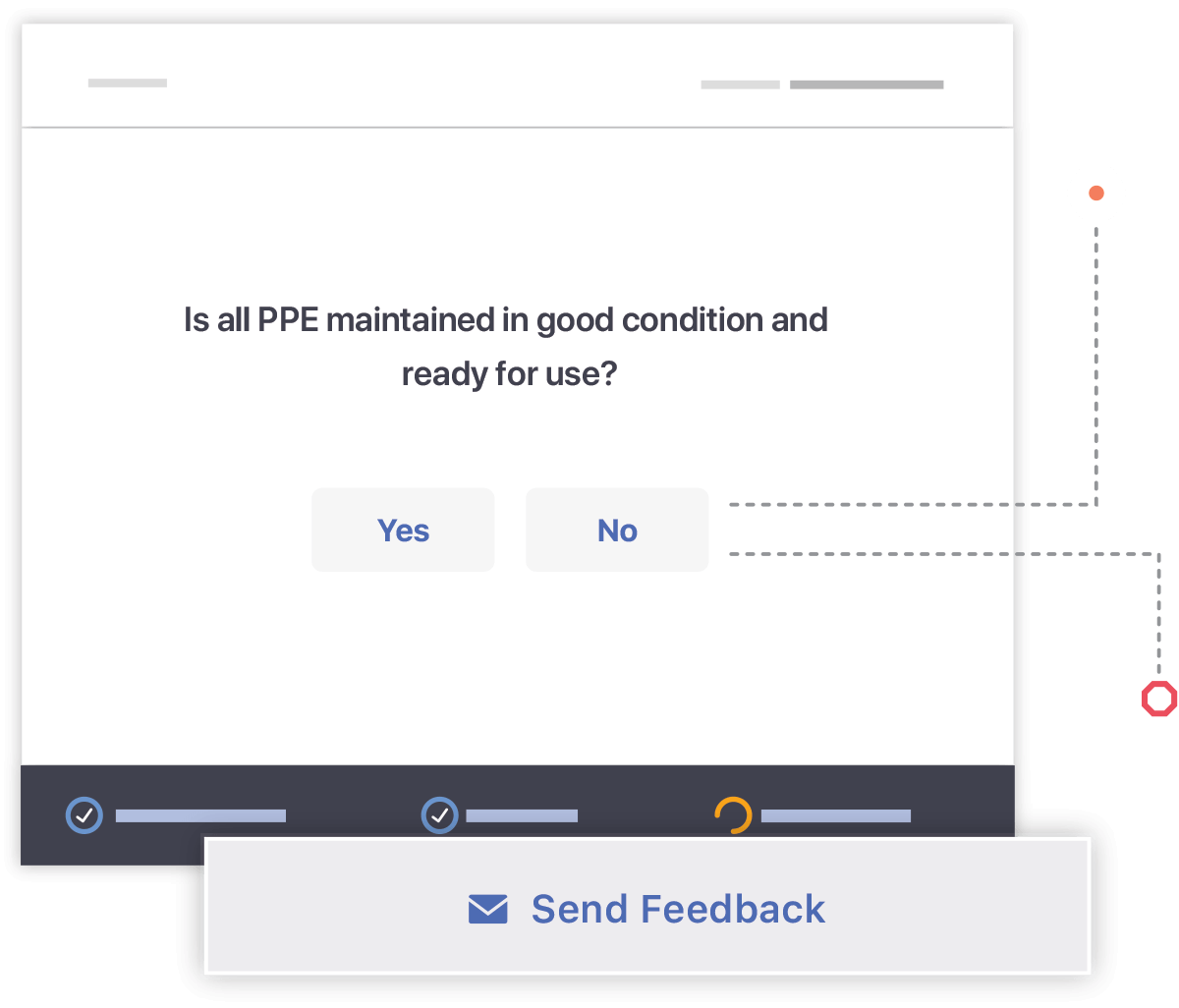 Connect Your Workers for Safety.
Unlock critical data in real-time. Anvl lets you ditch paper, so you save time and identify insights at the earliest point possible.
Ensure worker and leadership accountability and compliance with safety processes.
Gain visibility and clarity into issues and provide guidance to ensure projects remain on time and on budget.
Engage Your Workers.
Detect and capture insights at the earliest point possible. Documenting incidents and identifying risks is just the beginning—safety managers understand it's not about collecting the data, it's about what you do with it.
Anvl helps with real-time data collection, in-the-moment guidance, alerts and analytics. Compliance checklists, permits, assessments, audits, observation processes and more are transformed into dynamic workflows in the Anvl Connected Worker platform.
Data capture directed to a dashboard accessible by leadership in real-time.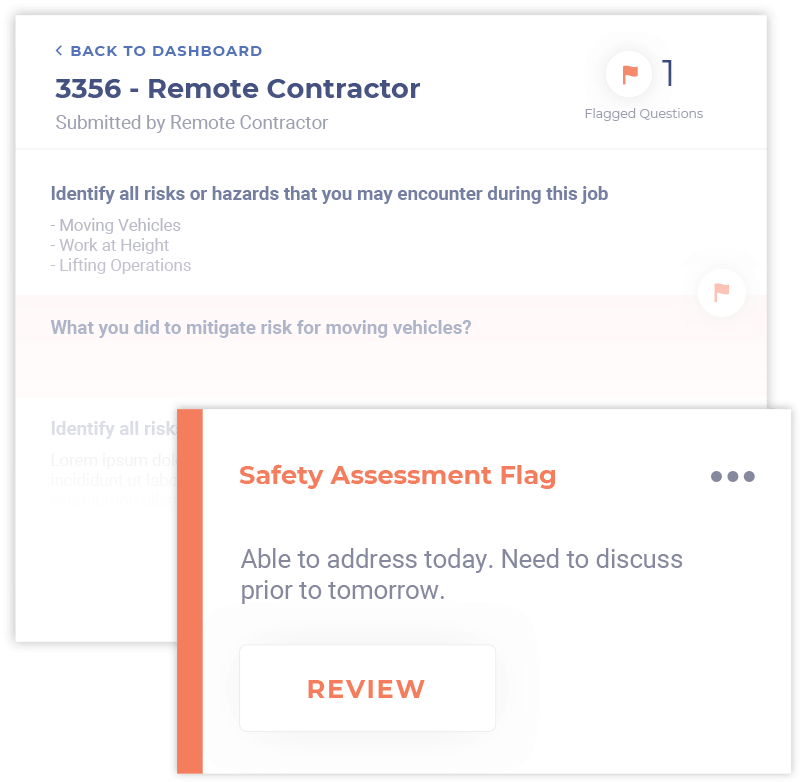 "Anvl actually forces our team to think about safety. Step by step. And when you think about safety, you're naturally going to be more safe."
Todd Mineart
Construction Project Manager, Capitol Construction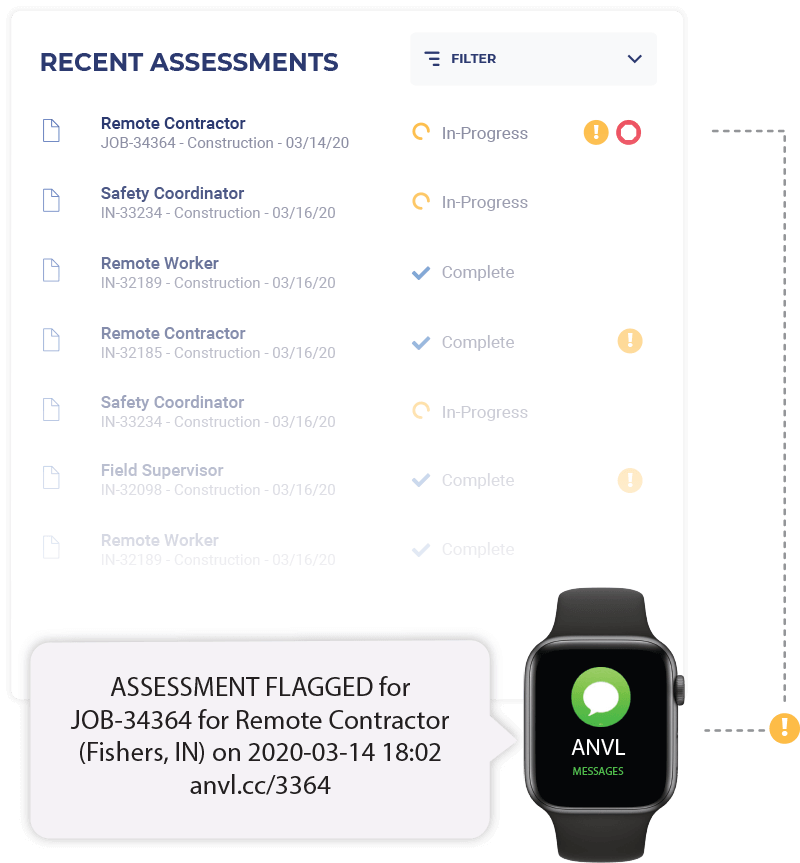 Connect Workers to Discover Issues Earlier.
Support workers in the moment with a guided, digital experience.
In-App Messaging allows for issues to be raised, escalated, and intervened faster.
Use Anvl anywhere – low connectivity and offline ready.
Latest Construction Resources and News