WEBINAR
How Digital Transformation Can Maintain Your OSHA Preparedness & Reinforce Your Safety Culture
Watch On-Demand Today! 
You'll Learn: 
The challenges created by an on-paper or digital form solution.
How to successfully implement new software for ease, efficiency, and OSHA/legal preparedness.
How to get your team on board and excited about working with new technology.
The core components of a positive safety culture.
Featuring:

Webinar Overview
Paper and digital forms– They're supposed to save you time, but in reality, it only causes headaches when OSHA or a court date comes up, and you can't find what you're looking for.
Digital Transformation promises quick, easy record keeping with on-demand access to the data you need most. Yet, many organizations have been slow to adopt, fearing technology and change. In this session, you'll hear from Capitol Construction's Sr. Project Manager and Anvl's Customer Sucess Manager on how digital transformation can be the cornerstone of your OSHA preparedness, operations, and safety culture.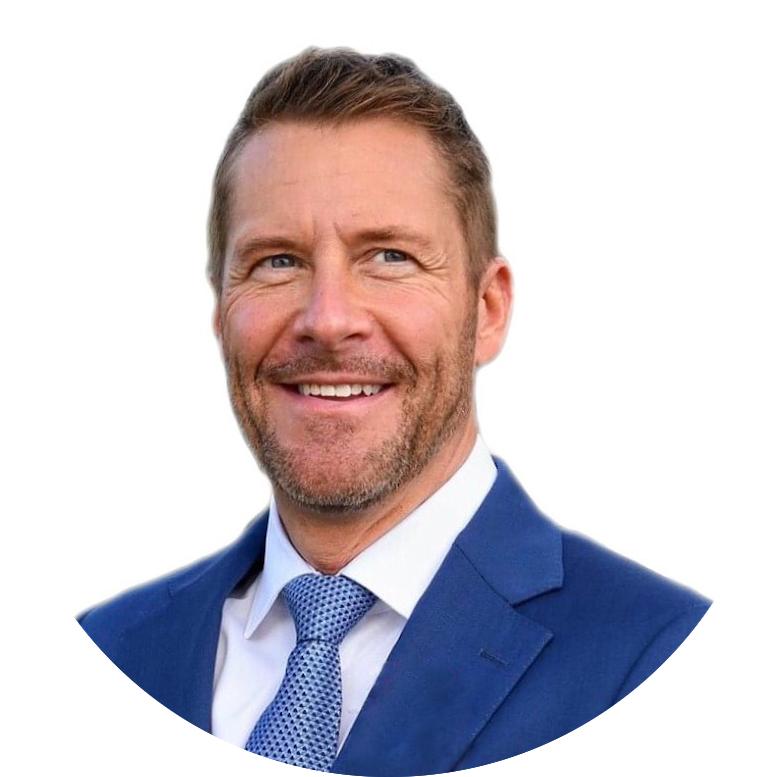 Todd Mineart
Sr. Project Manager, Capitol Construction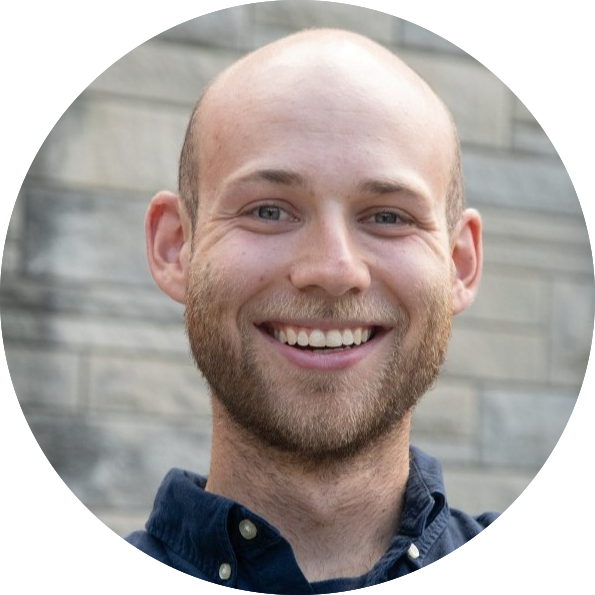 Jake Landgraf
Customer Success Manager, Anvl