Anvl Awards and Recognition
Since Anvl launched in 2018, the company won the 2020 Mira Innovation of the Year Award, has been nominated for 6 awards, selected as a finalist for 4 innovation events and recognized in the Verdantix Market Overview for EHS Mobile applications.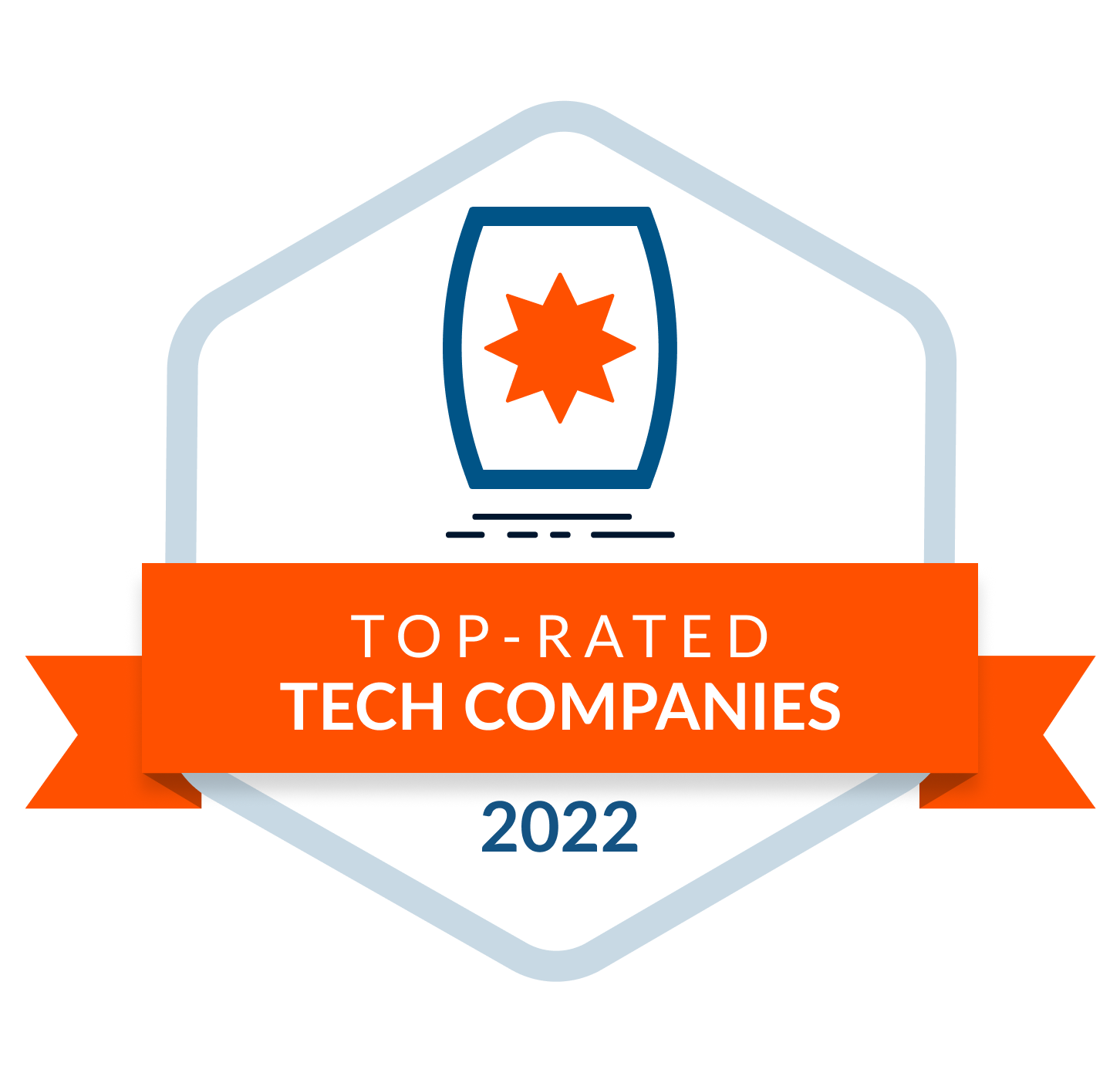 The Powderkeg Unvalley Awards recognized Anvl in four different categories as one of the best technology companies to work for in the emerging tech communities beyond Silicon Valley. Powderkeg is a digital community for tech companies, investors and professionals, connecting talent with opportunities from coast to coast. 

"The Mira Awards judges believe Anvl is tackling a problem that has been left to chance and blamed on complexity and random variables for far too long. Anvl's solution is already proving its potential to have a significant impact on human life by saving workers from injuries that have sadly become viewed as "the cost of doing business."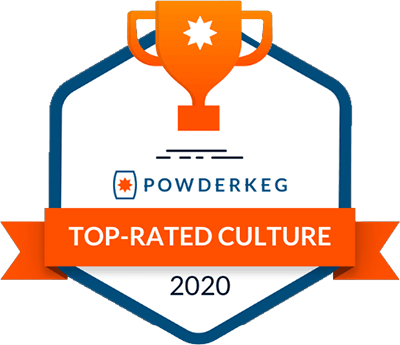 Over 1,000 tech professionals across the country rated their companies and employers on several topics that contribute to company culture, including leadership, management, workplace, compensation, benefits, community involvement, social responsibility, diversity and inclusion, and career path. Based on the employee responses, a handful of companies started rising to the top in several categories that impact a company's culture.
Selection & Participation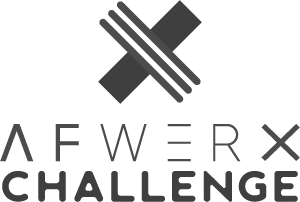 AFWERX Base of the Future Challenge and AFWERX FUSION Showcase 2020 – top 48 out of 1500 companies selected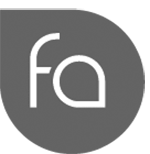 FreshWater Advisors – private innovation selection
2020 Verdantix: Market Overview: The Evolving Universe of EHS Mobile Apps