Join us as we shape the Future of Work.
Our Mission
Anvl provides the deskless workforce with one solution for safety, quality and operational processes by eliminating paperwork and ad hoc methods in favor of a guided digital experience.
If you're looking for a rewarding career with true work-life balance, a collaborative team, compassionate culture-focused leadership, and the support and guidance to help you design a career path that is meaningful to you – come join us!
We are growing our team and are looking for innovative team members to join our high-caliber, fast-paced environment to support delivering on our mission. You can make a difference in the lives of others every day.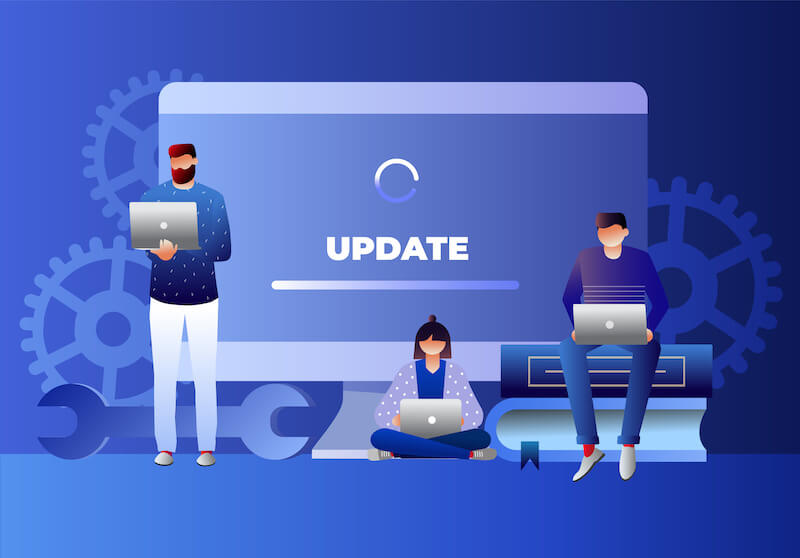 Teams & Open Positions
All positions are open for both in-office and remote working opportunities.
How We Work
We believe that by putting people first, you can challenge boundaries, continuously learn, and deliver outcomes that matter.
Health Insurance
Your health is important to us. We offer comprehensive medical, dental, and vision plans along with disability and life insurance.
Employee Equity
We are a team focused on business growth together and equity in the company is included as part of our compensation plan.
Paid Parental Leave
We support new parents and help them find balance to fit work around their new life and expanding family. We offer parental leave for mothers, fathers, and partners as well as a gradual return to work.
Flexible PTO
Work-life balance is important. We value well-being and want to give our employees quality time to recharge.
Flexible Hours/Schedules
We recognize that not everyone works in the same way. We offer flexibility in schedules including ongoing remote working options.
Professional Development Opportunities
We are committed to helping our employees meet their goals and grow their career. We provide support for continued learning and professional development.
Wellness Stipend
At our core, we are People First. We provide this benefit to help our employees focus on self-care and being the happiest and healthiest version of themselves.
Tech Stipend
We provide a monthly stipend to help you keep your tech in top working condition.