A podcast from Anvl. Hear from leaders driving innovation in how we work.
Improving safety, quality, productivity, and culture.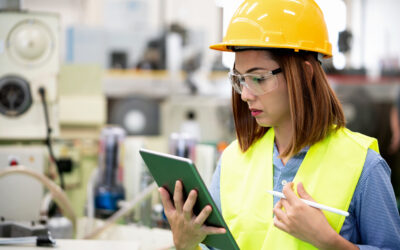 Preventing workplace injuries is the primary goal of any safety and health program. To achieve that goal, an organization must first reduce the number of hazardous activities and conditions. Unfortunately, many organizations fail because they put all the hazard...
Subscribe to the latest from the Innovation of Work podcast.