A podcast from Anvl. Hear from leaders driving innovation in how we work.
Improving safety, quality, productivity, and culture.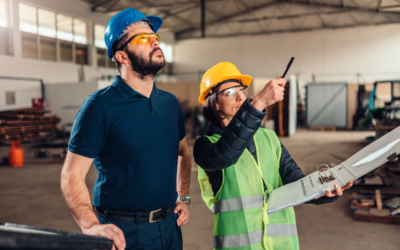 In the fast-paced and rapidly evolving landscape of modern industries, maintaining success and remaining competitive requires continuous adaptation and improvement. One of the most significant developments in recent years has been the emergence of Quality 4.0, a...
Subscribe to the latest from the Innovation of Work podcast.