A podcast from Anvl. Hear from leaders driving innovation in how we work.
Improving safety, quality, productivity, and culture.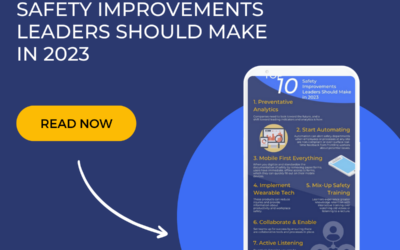 View Infographic Year after year, workers' hazards become more complex, and the regulatory requirements placed on companies become more strict. As a result, organizations that want to continue to improve workplace safety and compliance can't stand still; they must...
Subscribe to the latest from the Innovation of Work podcast.