A podcast from Anvl. Hear from leaders driving innovation in how we work.
Improving safety, quality, productivity, and culture.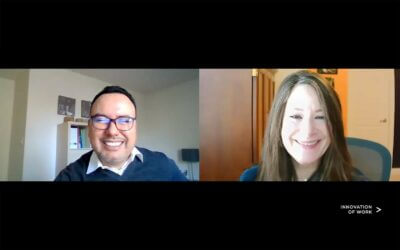 Alfredo Banos joins Robin on this episode of the Innovation of Work podcast. Alfredo Banos is a Director of Digital Transformation at Cummins with 24 years of cross functional, global and corporate entrepreneurship experience. Alfredo specializes on transforming...
Subscribe to the latest from the Innovation of Work podcast.