A podcast from Anvl. Hear from leaders driving innovation in how we work.
Improving safety, quality, productivity, and culture.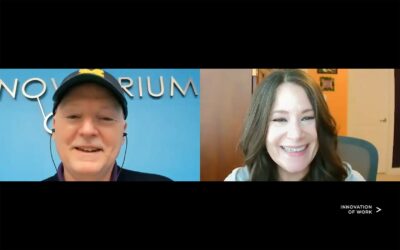 Robin Fleming's guest on this episode of the Innovation of Work podcast is Jeff DeGraff. Jeff DeGraff is both an advisor to Fortune 500 companies and a professor at the Ross School of Business at the University of Michigan. His simultaneously creative and pragmatic...
Subscribe to the latest from the Innovation of Work podcast.