A podcast from Anvl. Hear from leaders driving innovation in how we work.
Improving safety, quality, productivity, and culture.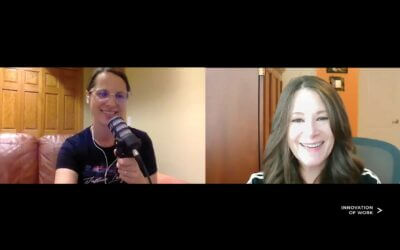 Robin Fleming's guest on this episode of the Innovation of Work podcast is Abby Ferri, CSP. Abby Ferri is a practical, creative, and influential safety and risk management consultant, podcaster, and author. She leverages social media, voice, and the latest technology...
Subscribe to the latest from the Innovation of Work podcast.