Going Digital
Anvl Digital Transformation Services
Expertise from Anvl to support your digital transformation efforts.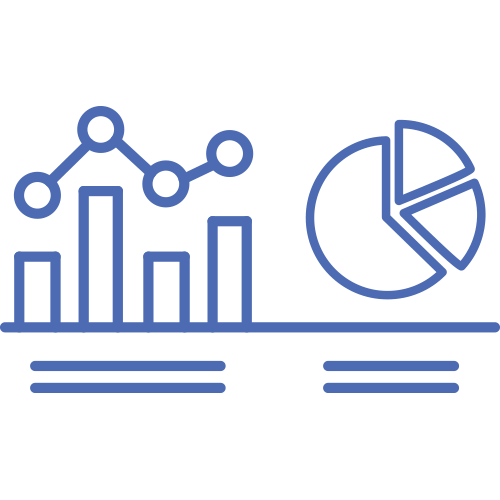 Engage
Safety Culture
Scorecard
Only 33% of employees are highly engaged in their work and disengaged employees make 70% more mistakes.
Are you curious about your engagement and the impact it has on your business?
Gain insights into your safety culture's strengths and weaknesses by measuring your employees perceptions about the effectiveness of your overall safety culture.
Pinpoint where real opportunities exists for change.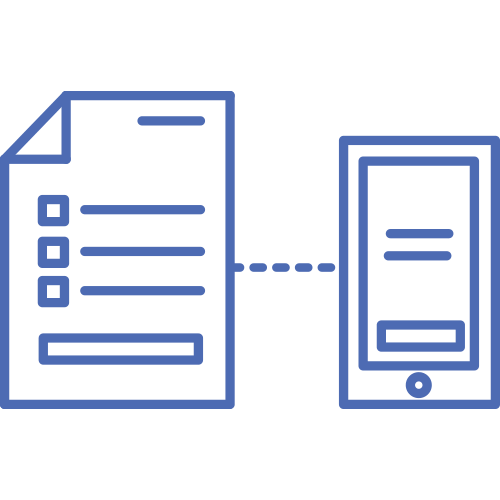 Evolve
Paper-to-Digital Process Mapping
Paperless operations reduce errors by as much as 90% and human management of paperwork by 50%.
Are you ready to optimize your work, unlock critical data, and reduce costs?
Smart technology and connected systems are the new foundations for business efficiency.
Let Anvl help. Send us your paper form and we will develop a new and improved, digital experience for your workforce and the resulting data for leaders that is made possible by digital operations.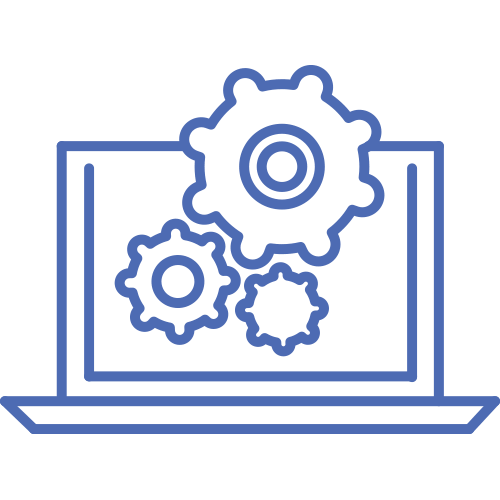 Transform
Digital Transformation Guidance
Digital Transformation can be overwhelming.
Do you need expert guidance to help you create a path to digital? Are you ready to reduce waste and spend on paper based operations?
Let Anvl be your partner on the path to digital transformation. Our team will go deep into your defined business problem and map out an end-to-end solution that achieves real business results. We meet you where you are and develop an approach and timeline that works best for your team. Choose to implement in Anvl or not – we simply want to help drive your business forward.